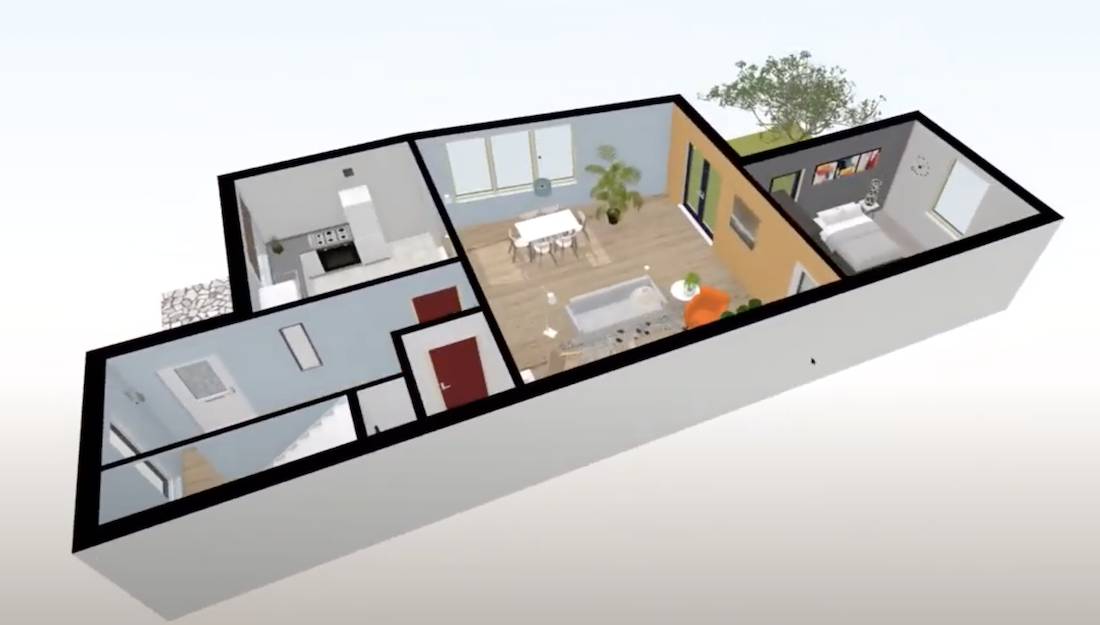 Virtual Tours
Are you interested in the next level of real estate marketing?
Here at KipperTree we are always looking for new and innovative ways to market your property and have recently partnered with Virtual Tours, an exciting English speaking Portuguese company that will convert your commercial or private property into a 3D picture, floor-plan or walkthrough.
Their mission is to create professional real estate photography, virtual tours, 3D photos and virtual reality of your real estate to help market your properties in the most advanced way possible.
What are virtual visits?
Virtual tours offer an innovative and advantageous method to raise, show and promote your properties. Using a professional 3D digital camera coupled with a laser system, we create a digital and highly accurate 3D copy of your property.
Subsequently, you and your customers can access it from anywhere, as it can be shared and posted online to demonstrate its full potential when promoting your real estate products.
Owners, independent agents and real estate agencies who want to promote their properties prominently and then quickly convert online visitors into potential customers can benefit from this product. Virtual tours are the ideal tool for advertising on social networks, ad portals, listings and personal or corporate websites.
Additional benefits
Quick conversion of visitors to potential customers.
Differentiation and strategic advantage in the real estate market.
Realistic and impactful printing.
Compatible with all platforms and optimized for social networks and mobile phones.
An efficient way to show properties to foreign customers.
An efficient method to show multiple properties in the same location.
What's on offer?

Virtual tour.
Labels.
Professional photography.
Video.
QRcode.
Cloud technology.
Virtual visit

We offer unique, immersive and interactive virtual tours, fully compatible with smartphones, tablets and personal computers.
This includes a virtual tour, dollhouse 3d, measurement tool, easy sharing by email and social networks, virtual reality and video tour.
We use Matterport's photogrammetry technology to bring your home to life.
How it works?

First contact and schedule (link) Use this link to receive an exclusive 10% discount courtesy of KipperTree.
Provide information about the location and area of the property.
Set a date and time for a visit
3D scan
Space scan. It takes 1h for every 100 m2
Professional photos (Optional)
Add 1 more hour to do professional photography.
Processing
3d models, video and photo processing can take up to 3 business days
Final delivery
We send a complete digital package by email for you to download and use in your promotion.
To see how it looks.