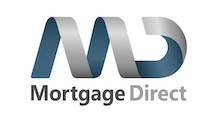 Mortgage Direct in Portugal
Welcome to 2022! We hope you have all had a great start to the year and are looking forward to the year ahead.
The Mortgage Direct story
In 2006 we, Katherine and Kevin, founded Mortgage Direct after having experienced the complexity of the Spanish mortgage and real estate market. With a combined 50 years of experience in the financial industry, we identified the need to provide international property buyers with transparent and quality mortgage advice. Today we can proudly say that not only have we achieved that, we can also offer exclusive mortgage conditions not available at any branches due to the strong relationships we have established over the years with the banks in both Spain and now Portugal.
In 2021 Mortgage Direct partnered with the KipperTree property portal to offer mortgage advice for buyers in Portugal, Madeira and the Azores. Since then, we have been adapting our model to meet the needs of international property buyers and provide personalised mortgage advice in Portugal.

Today Mortgage Direct and our team of internationally qualified mortgage advisers are devoted to achieving exclusive mortgage conditions and easing the mortgage process for international property buyers ensuring profitable and safe investments. 
We are pleased to confirm that last year was another "Best Year Yet" at the Mortgage Direct headquarters and we now have 5 mortgage advisers operating in this market. Our enquiries rose by 66% on 2020, and the average mortgage size rose by 30% to €205,192. This is very encouraging given the ongoing pandemic and we expect these figures to continue this year. This increased activity seems to be driven by clients wanting a lifestyle change and investors seeing Portugal as a hot spot compared to other countries. Borrowing continues to be cheap and there are tax advantages to buying in Portugal over countries like Spain, which is also a popular destination.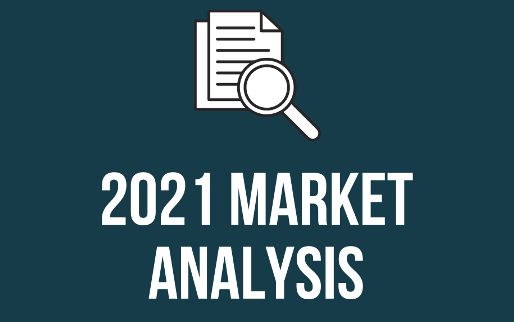 2021 Mortgage Market Review

Now has never been a better time to buy with a mortgage. Fixed and variable interest rates remain incredibly low and prices are still very reasonable although the low property prices may not last. 
Read the analysis of 2021 here

Native advice for 5 most popular buyer nationalities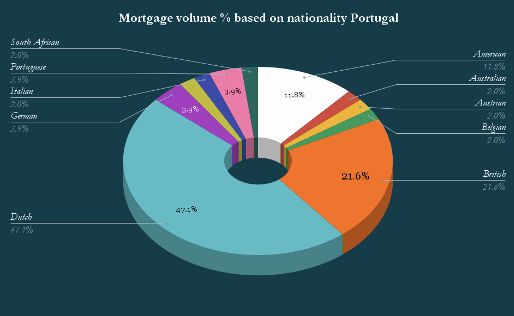 Dutch are leading the way for mortgages in Portugal followed by the British and then the Germans. Mortgage Direct offers native advice for the 5 most popular buyer nationalities. 
Read more about the nationalities buying in Portugal.
Bridging Finance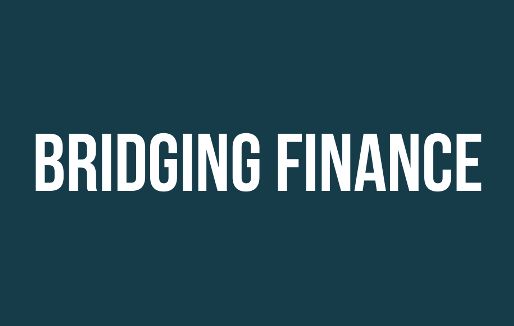 We are noticing an increase in demand for Bridging Finance as an alternative to a mortgage where finance is needed for a shorter term than is typical for a mortgage when the loan is repaid by a planned future transaction.
Read more about bridging Finance
We are here to help
Over the years we have completed thousands of mortgages and have helped clients from all over the world to buy their dream homes in Spain & Portugal. The banks tell us we are their number 1 introducer of mortgage business (both by volume and quality) and 2022 is shaping up to be another "best year yet". 
We want to thank all our clients and collaborators for their trust in us, enabling us to grow to where we are today. If you have not used our services before, please do - you will never look back! 
Mortgage Direct - Official Mortgage Partner to KipperTree Contact us here
Back to Currency & Mortgage