Who Are We?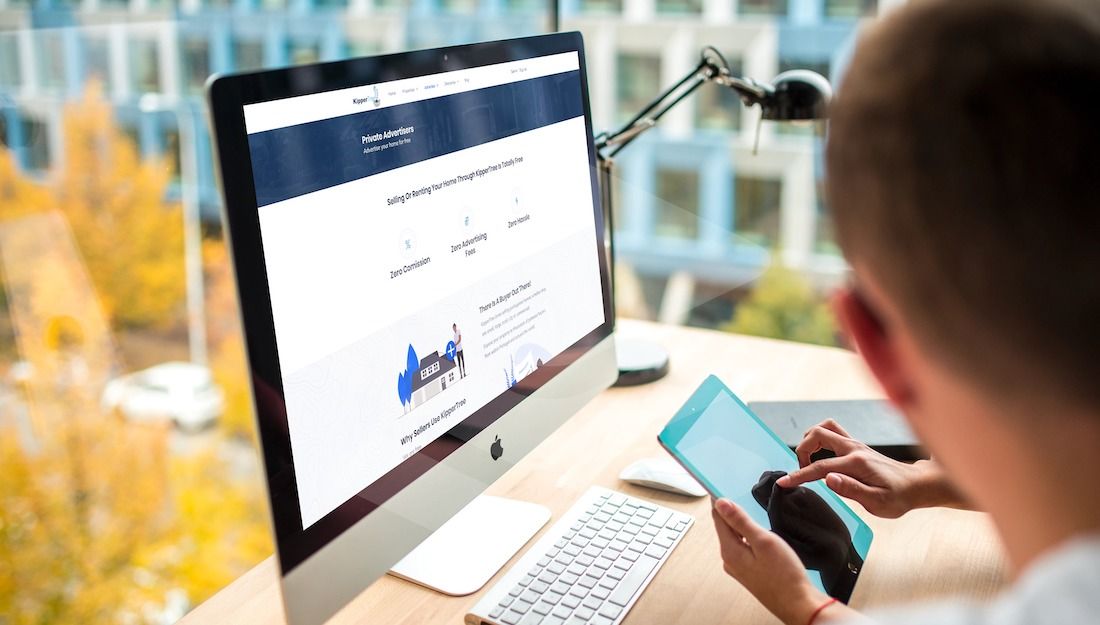 The KipperTree family are a group of proactive self-starters who all live, breathe and love the Portuguese way of life. A combination of young and old, with bright and enthusiastic ideas from a collection of business backgrounds.
We have a fine blend of both Portuguese nationals and British ex-pats, who all live and work in this beautiful country. We consider ourselves blessed to have a diverse mix of bloggers, vloggers and ex real estate professionals all complimented with a proactive, multilingual sales team.
Our highly focussed team is backed up by responsive web and graphic designers and is owned by business professionals who have a 20 year proven track record in branded (start-up) and are skilled in identifying new marketing channels.
Some of us have made the transition to a new country, suffered the pitfalls and come out of the other end still romanced by what can only be described as one of the best countries on the planet to reside. The natives among us already knew the delights of living in Portugal and are only too pleased to share the beauty of their country with us.
Our Aim

Our focus is to provide a unique, informative insight into just how easy, enjoyable and rewarding moving to Portugal can be for the foreign investor or indeed anyone looking to enhance their lifestyle by owning a property here. Our vision is to change the way people purchase property in Portugal by offering a simple, efficient, FREE site. One where buyers are able to not only view properties but are also able to source real content and find help using our directory of Portuguese businesses.

History

KipperTree is the creation of an English couple who moved from the UK to Portugal over 12 years ago. They run three successful businesses from Portugal and when questioned as to why they are adding KipperTree to their portfolio, their reply was simple and logical.
"We've launched KipperTree to help and inspire others to make the change and realise their dreams. Our start in Portugal was a rocky one and we wanted to offer a site that is a better, more informative place for people to formulate their life-changing strategies. Real estate in Portugal is evolving and we wanted to add our idea of a more simplistic way to gather information about moving here, allowing buyers to make a more informed decision."
Core Values

We don't sell houses, we're not real estate agents. We don't charge commissions on the sale or purchase of properties found on our site and we never will.
The site is FREE to use for buyers, private sellers, private renters and companies.

This is a business registered in Portugal and one that supports Portuguese businesses. We only have properties based in Portugal, Madeira and the Azores, which means you, the customer, will benefit from our focus and our ability to meet your needs. So, if you're looking to buy a property in Portugal, everything you need is right here.

We truly believe that there is a perfect home waiting for you here in Portugal and are only too pleased to be part of your journey.

Meet The Team
CEO & Founder

D Keohane
Managing Director

J Cook
National Sales Manager 

A Vacancy exists here...
Web Design

J Cunha

Web Development

J Oliveira

Data Management

D Keohane
Admin Support
A Francisca
Video Creation
SC Keohane
Social Media Marketing

J Cook
Site Strategist
K Saso
Legal Advisor
Viv Europe

Contact Us