Private Property Advertisers
Advertise your home for free
Selling or renting your home through KipperTree is totally free
There Are Buyers And Renters Out There!
KipperTree loves helping you sell and rent your Portuguese properties, whether they're small, large, rural, city or commercial.
Expose your property to thousands of potential buyers from within Portugal and around the world.
Why should I use KipperTree?
We're free.
We're easy to use.
We're useful.
We're a site specifically designed for Portugal and understand the marketplace as well as anyone else.
Don't take our word for it
Here's what our users say
Let Us Help You Market Your Property.
It's free
Do you want to expose your property to a wider foreign and Portuguese audience?
Why not upgrade your plan? We offer
Unlimited Text
Home page featured adverts
District page featured adverts
Video advertising
Star property feature
Amenities search
Distances search
Wanted properties
Floor plans
Floor Plans sell homes and are something that is key to self-selling your property.
We offer digital floor plans that show the true potential of your home.
Simply set up your free Lite account, send us your sketch and measurements and we will create a digital floor plan within 48 hours.
Choose a plan that suits your needs
€ 0
Annually
No Card Required
1 Property
50 Characters Heading
600 Characters Text
3 Photos per Property
Unlimited Changes
Access to Star Property
1 video per Property
2 Properties
Priority Listing
100 Characters Heading
Unlimited Text
10 Photos per Property
Unlimited Changes
Access to Star Property
Access to Active Buyers
Access to Points of Interest Search
1 Featured Property District Page
1 Video per Property
Feature in our Newsletter as a Star Property
10 Properties
Priority Listings
100 Characters Heading
Unlimited Text
15 Photos per Property
Unlimited Changes
Access to Star Property
Access to Active Buyers
Access to Amenities Search
Access to points of Interest Search
2 Featured Properties District Page
1 Featured Property Home Page
1 Video per Property
If you require a more bespoke advertising service, please
contact us
.
Remember, KipperTree does not charge any commission on your property sales or rentals.
An Amenities search allows potential buyers to search using the amenities your property has.
A Distance search allows them to search the proximity of your property to hospitals, beaches, airports and other essential places.
Star Property of the Week
Do you want your property advertised as a Star Property?
For just € 20 per week your property will appear as one of our Star Properties on our districts page and will receive the maximum number of views!
Do you need a floor plan?
Remember, floor plans lead to viewings and viewings lead to sales.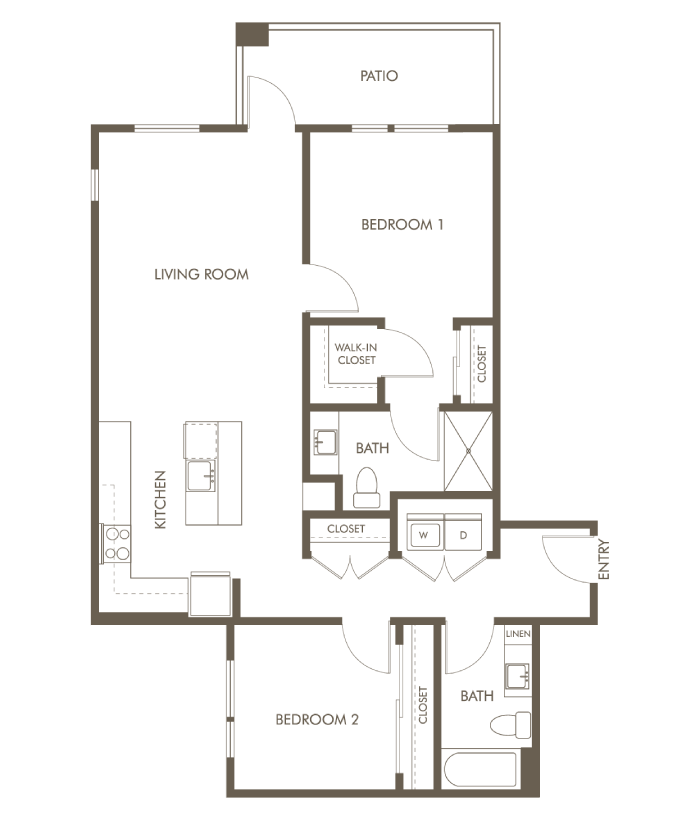 It's a well-known fact within the real estate industry that properties have more viewings if the buyer can see the property layout.
Increase your properties chances with a digitalised plan. Buy yours now for only € 60.
Step 1: Draw out a sketch of each floor with dimensions
Step 2: Send us the sketch and we will produce a detailed digital floor plan like this within 48 hours:
If you are interested in having a property displayed in 3D virtual reality, please contact us.
For further information about this service, please view the blog Virtual Tours.