Business in Portugal Part 3
Portuguese market
When a company establishes itself in Portugal, it seeks a financial return that justifies its investment.
In this way, the company expects citizens residing in Portugal to consume their products or services in exchange for remuneration.

The more heated the consumer market in the country, the greater the probability of a financial return, as more sales are expected to be achieved.

Of course, other factors, in addition to the heating up of the market, can influence the consumer's purchase decision. Among them:

Consumer purchasing power

Marketed product price
Cultural aspects
Degree of essentiality of the product or service
Climatic conditions (depending on the product)
However, as a general rule, the more heated the market, the greater the consumption.
In this sense, since 2017, Portugal has maintained an upward curve in consumption, with a slight reduction in the pace in mid-2016.

In 2020, as a result of the global crisis resulting from COVID-19, we saw an expected reduction in consumption.

Consumption Expenditure

By analyzing the graph, we can see that since 2002, the Portuguese people have considerably increased the level of consumption and, despite some variation, this level of consumption has remained constant.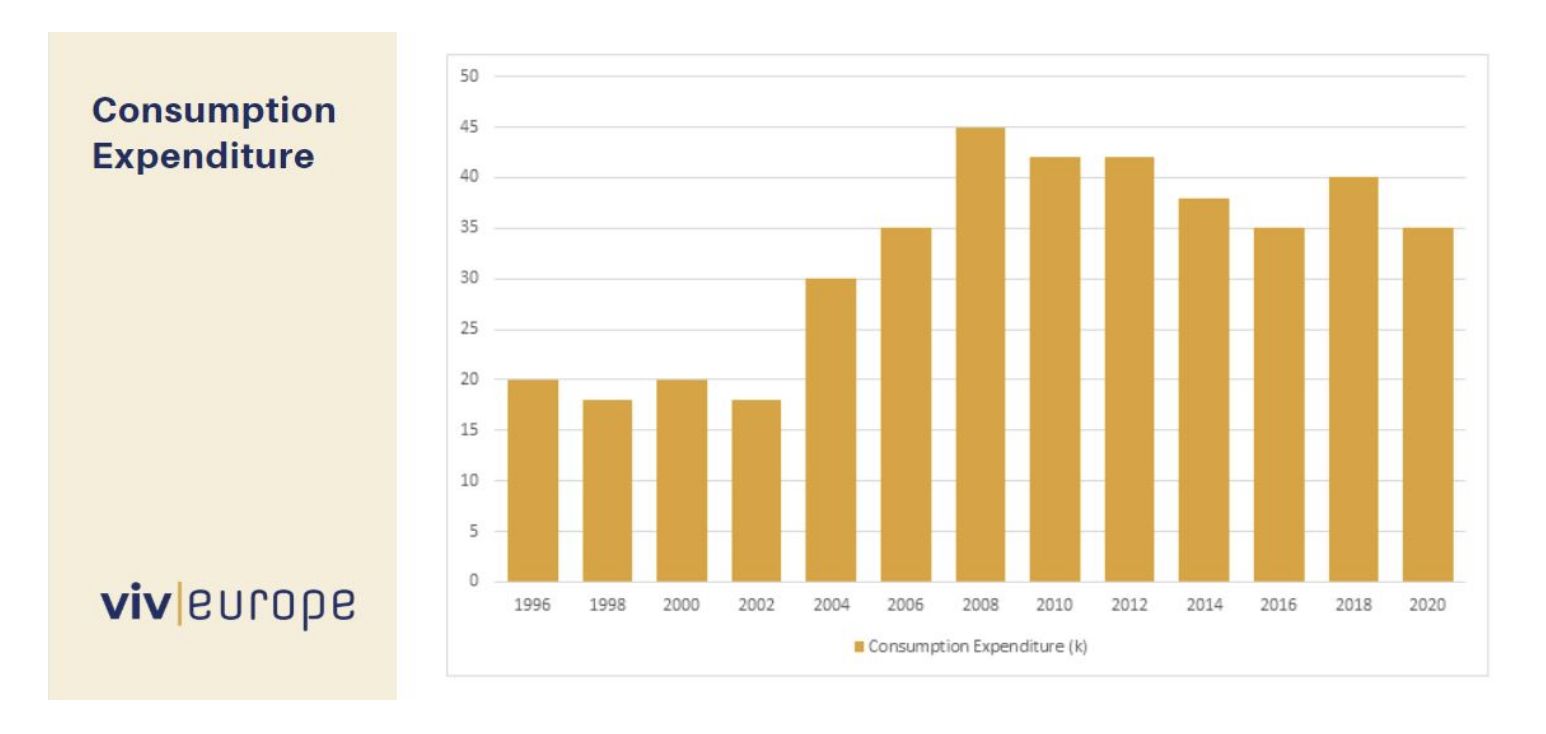 Exportation

The larger the consumer market, the greater the entrepreneur's chances of success.
In this sense, as Portugal is a member of the European Union, this country benefits from being able to trade with the other countries that make up the economic bloc, without imposing additional taxes or fees.

All trade between the members of the European Union takes place smoothly, as the trade barriers that previously existed were removed in favor of the integration of the economic bloc.
In this sense, we can see that the total value of products exported by Portugal has been increasing annually (except in the period beginning with the 2008 crisis), as shown in the graph below.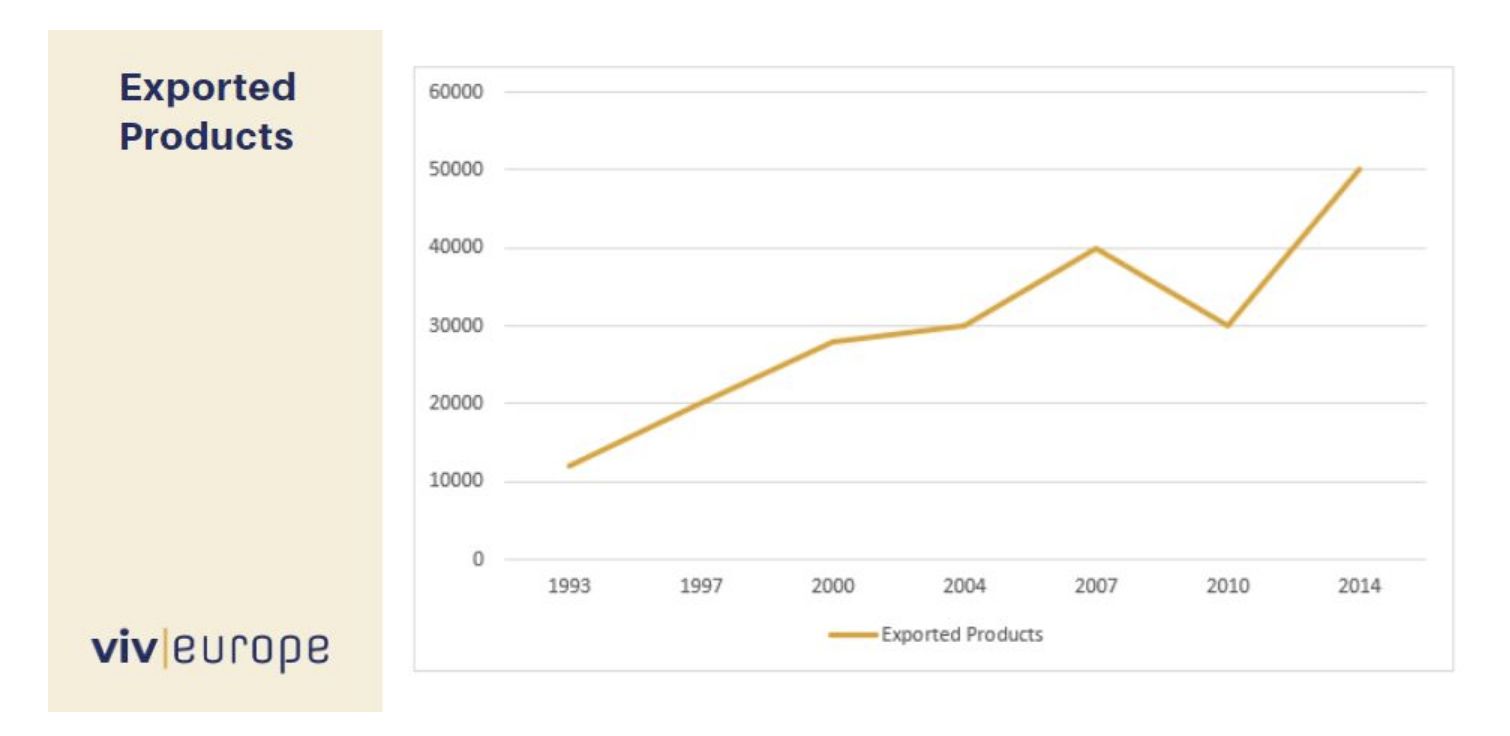 Exported Products in Portugal

This good phase in terms of production in Portugal can be an opportunity for expatriates.
According to the National Statistics Institute, below are the products most exported by Portugal:

4,217 million euros

Wood, plastic, rubber, paper, cardboard, cork, synthetic and artificial fibres, optical and precision instruments
2,192 million euros

Textiles, footwear and hats
2,012 million euros

Passenger cars and their materials
1,454 million euros

Construction material and parts of cast iron, tools, appliances and electrical materials
1,098 million euros

Fresh wines and grapes, fish, vegetables and fruits in general
1,004 million euros

Petroleum or bituminous mineral oils, natural gas in a gaseous state
Our next blog will be to analyze the D2 Visa, which is aimed at citizens who intend to develop a business activity in Portugal.
Source Vitor Queiroz VIV Europe