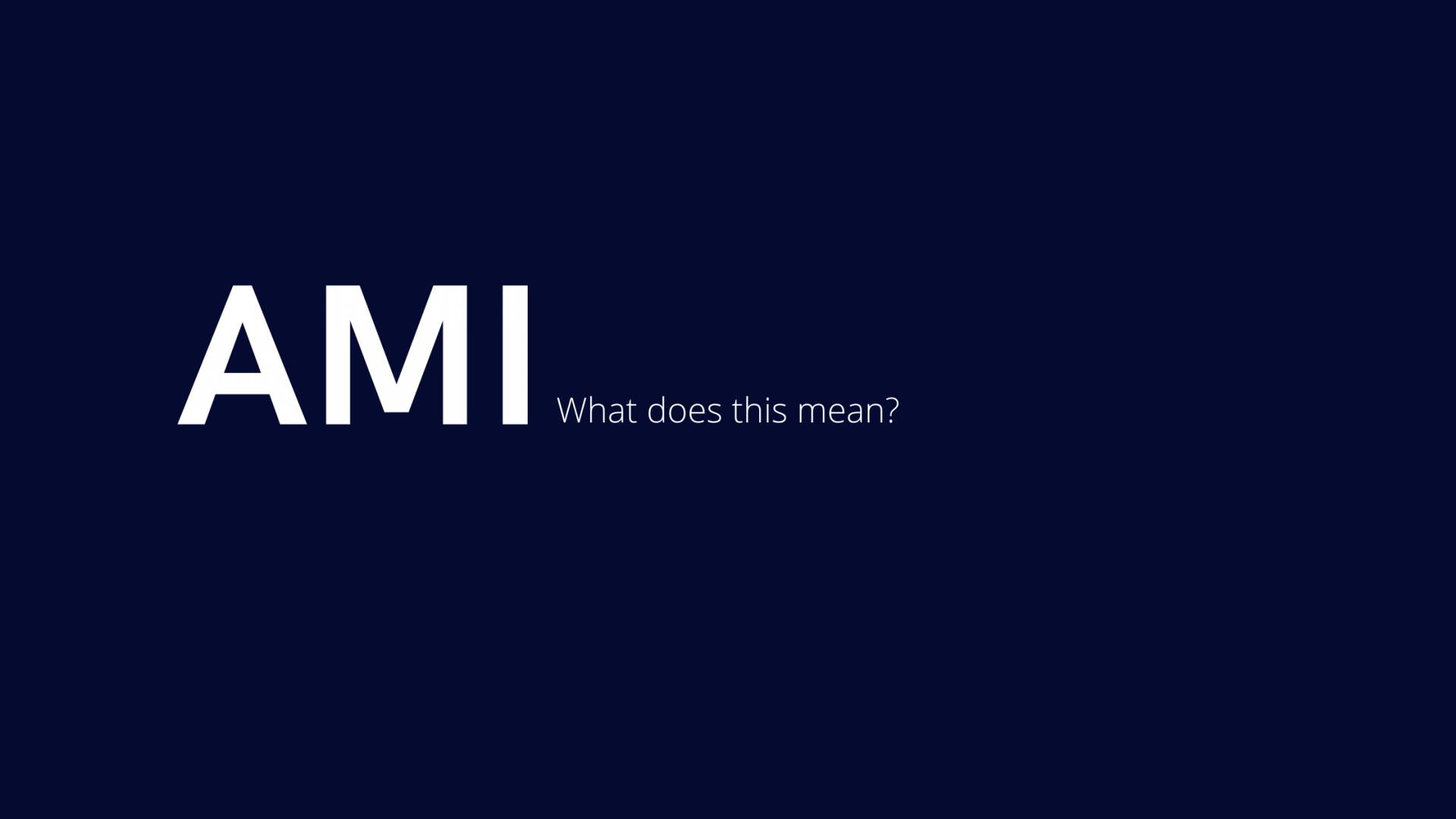 Selling your Portuguese Home
A guide to real estate agents, property portals and property advertisers in Portugal.
Agents, Portals & Advertisers. What's the difference?

Firstly, let's be clear on one point here. The rules that cover estate agents in Portugal also apply to foreigners setting up real estate agencies, property portals, or other types of companies selling property in Portugal. Any person, whether Portuguese or Foreign operating in Portugal, Madeira or the Azores that are selling property for a commission or (a fee based on the sale of the property), must be licenced. There are no exceptions to this rule.
The Facts

All Portuguese real estate agents are regulated by Portuguese law and must be professionally qualified and licensed (mediador autorizado). The Licence is issued according to the Law n.º 15/2013, article 4th and granted by the InCI. (Instituto da Construcão e do Imobiliario)

This Law allows the exercise of real estate/brokerage activity by an individual provider or collective, established within the national territory.

Agents in Portugal aren't 'overly' regulated, they also don't require professional indemnity insurance, although some will have this, and are not, rather unbelievably, bound by any consumer protection legislation.

According to Berkshire Hathaway Home Services in Portugal:
"There are many illegal companies in operation, with many hiding behind European laws concerning online advertising. These companies have made a choice to betray the country in which they live and simply refuse to pay their taxes."

Harsh words indeed, but said with some truth no doubt. 

So, if your real estate agent, property portal or advertiser, call them what you will (as there are many variations on a theme here) are charging you to sell your house, and that charge is based on the sale of the property, they MUST have a valid licence. There is no exception to this, so do not be fooled by companies stating that they are waiting for their licence, are registered in another country, are excluded from these rules due to their company status, or are exempt for any other reason, it's simply not true.
Do Portals need a licence?

Well, that depends. Property portals or websites containing property from various sources that DO NOT charge a commission on the sale of the property DO NOT come under the regulations to be licenced. They usually charge real estate agents, or individual private sellers an advertising fee, or they provide a totally free service. These companies are exempt from licencing as they are not involved in the sale, nor are they asking for a commission based on the sale of the property. Despite this, they still have to be a registered company and pay their taxes, or at least declare them to the Portuguese fiscal authorities if they are operating in Portugal but are based elsewhere. 
If you do come across a property portal asking you for a commission based on the sale of your property, then this is a different matter, as they DO NEED to be licenced. If this is the case, before you proceed, ask to see their AMI licence number and check it out by visiting the INCI's website and entering the number. This site will validate that the number is legitimate.
Beware, there are agents, and companies out there breaking the law and operating without the correct licence.
Other Rules
Each piece of literature, advertisement or marketing literature made by a real estate agent (or a company selling property for commission) must contain their AMI Licence number. You will usually see this displayed in their profile on property portals or on their individual websites. Most reputable portals will ask for this number prior to registration on their site, however, not all do, so if no number is displayed be cautious.
So, remember. Before you sign any contract or agree to any commission on the sale of your property ask to see the licence of the company wanting to charge you a commission on the sale of your home. This applies to any property, business premises, homes, garages, even ruins and applies to any company operating in Portugal or its islands.
Fees

There are no government controls on the fees a legitimate real estate agent can charge in Portugal. The commission, however, is usually between 3% to 10% of the sale price and is paid by the vendor.
There are also no government controls on the subscription fees property portals charge. The subscription length can be monthly or annually and is usually charged per volume of properties listed. You should shop around for the best deal if advertising on a Portal.
There are also companies that will charge you a one-off fee to advertise your property on two or three different portals. These companies are also not government-controlled in terms of what they can charge, so as before, shop around for the best deal.
Stay safe and avoid at all costs anyone asking for a commission on the sale of your property unless they have an AMI number, there are some undesirable rogue companies out there.

As a private seller looking to sell a property without paying a commission or any advertising fees then look here and engage with KipperTree Portugal's newest FREE portal.