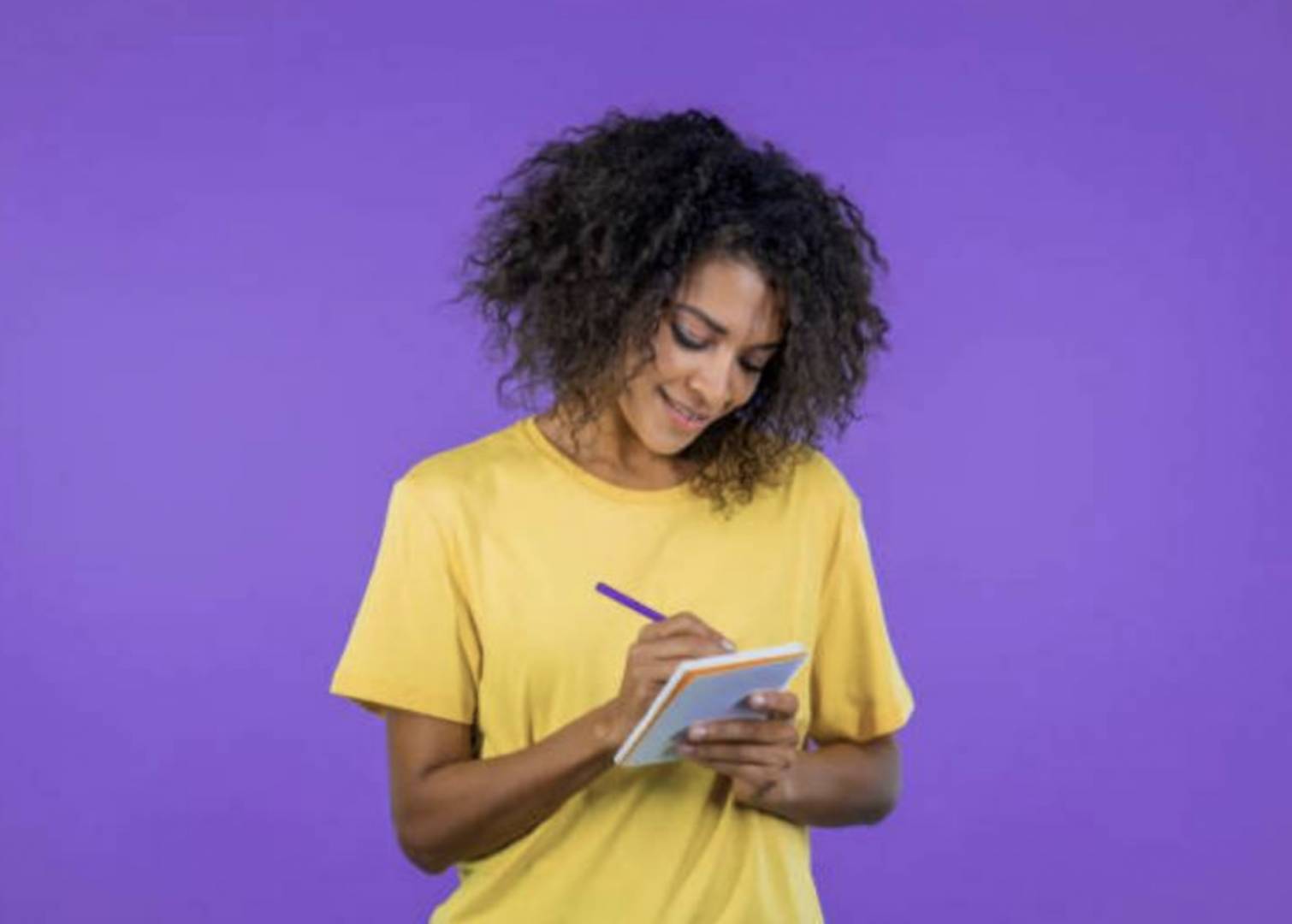 Buying A Property In Portugal
Top 10 tips for buying a property in Portugal.
Portugal is the ideal destination to buy a holiday home, a rental investment or to move to permanently. It has lots to offer including crystal white beaches, a beautiful coastline, a sunny climate, low cost of living, good healthcare, and a low crime rate. With various visas available, you can see why it attracts people of all ages, from travelling nomads to families and retirees.

Buying a property in a foreign country can be a daunting experience and far different from the processes and procedures you are used to in your home country.

Here are Spartan FX, our currency partner's top 10 tips for buying a property in Portugal.

1 Type of property

How do you intend on using the property? Is it a holiday home, holiday let or your full-time abode?

You may want to choose a spacious villa. There are many available in either a traditional or contemporary design and range from a basic to a luxury finish.

Apartments can be slightly more affordable. There are apartments in the city and ones in complexes with communal features such as gardens or swimming pools. If you need more space but prefer city life, you may want to consider a townhouse.

Those looking for a rental investment may want to consider a resort property, such as a golf resort, as this will attract holidaymakers all year round.
Many are ready to move in, some may need a little work that would allow you to purchase for a more affordable price, or you can go for a brand new off-plan property.

2 Location

Going on holiday and living somewhere is entirely different. If you intend to move to Portugal, you will need access to a lot more amenities, for example, schools, doctors, dentists etc.

If you are moving with children, your search will centre on schools. Also, you need to bear in mind when the school year starts, when they are taking admissions and if there is a waiting list. Whereas it would make sense for a holiday home or rental to have good transport links. Holidaymakers may also prefer accommodation near a beach or golf resort. 

3 Price of the property

Imagine you were buying a property in your home country, and when you came to complete, you were suddenly told that the property would cost an extra $10,000 or £10,000 that you hadn't budgeted for. When buying a property in Portugal, the cost in Euros of your deposit and payment on completion could be very different from the price you based your calculations on when you first viewed the property.

It is always worthwhile factoring exchange rate fluctuations into your budget and talking to a currency specialist.   

You will also need to factor in other costs such as maintenance payments, utility bills, insurance, legal fees and property management fees if you are renting out your property.

4 Managing your budget

The timing of your purchase and the exchange rate go hand in hand. You will need to consider the price when you view the property, pay the deposit, and pay on completion. Also, the process of buying a property can be slow, and there can be delays.

With this in mind, it is important to start thinking about how you will pay for your property in the early stages of your initial search. 

With Spartan FX you have several options:

• We can monitor the rate on your behalf and notify you of any exchange rate movements.

• Yes, you can buy your Euros in advance. You do not need to have a bank account or a transfer to a lawyer due. We can hold your Euros on account for you free of charge.

• You can fix the rate for future payments; this is useful for property payments, especially if you do not have all your money available and want to take advantage of the rate or keep within your budget.

• Buying off-plan, the stage payments are often made over a long period of time. You can fix the rate for up to 12 months or buy your Euros in advance.

You will need to make other payments, such as paying for a NIF, paying utility bills, and lawyer's fees. These payments can be managed in a similar way.

Spartan FX offers you your own personal dealer. They are only a phone call away to answer any queries or concerns. They will liaise with banks and lawyers on your behalf to help with the smooth transfer of your money.

5 Getting a mortgage

Buying a property can be expensive, and you may need to take out a mortgage. A mortgage specialist will be able to tell you how much you can lend.

Paying for a mortgage in Euros before you move to Portugal will also mean these payments will be subject to rate fluctuations. You can set up regular transfers, and you also have the option of fixing the exchange rate and the cost of these payments for up to 12 months.

6 Property lawyer

Getting a good lawyer can be worth their weight in gold. A lawyer who understands property law and how it relates to non-residents will make sure you adhere to the correct procedures and have all the necessary paperwork in place. 

It will be easier for them to handle the process on your behalf. If you give them power of attorney, it will make it easier for you when you are purchasing while in your home country. 

7 Paperwork

Ensure you have the correct permissions, licences, and planning consents.

8 Tax implications

What tax do you need to pay? Make sure you know what tax you need to pay in your home country and Portugal. If you are renting out your property, check to see if you must pay tax on the rental income.

9 Visa

Always speak to a specialist to find out the correct visa for you. There are various options, including a work visa, study visa, professional training or internship visa, family reunion visa, Portugal Golden Visa, Portugal D7 Visa, and a D2 Entrepreneur Visa. Some will require a monetary investment, capital transfer or property purchase.

Now post-Brexit, if you are from the UK, you will need to apply for a visa if you want to stay in your property for more than 90 days within a 180-day period. 

10 Apply for a NIF and open a bank account

A NIF (Número de Identificação Fiscal) is an individual tax identification and used for tax purposes. The number, which consists of nine digits, is unique for each person. You will need a NIF before opening a bank account and buying a property.

Buying a property, speak to Spartan FX

Call +44(0)203 984 0450

Email: kippertree@spartanfx.co.uk

Enquiry form: Click here

Back to Currency & Mortgage