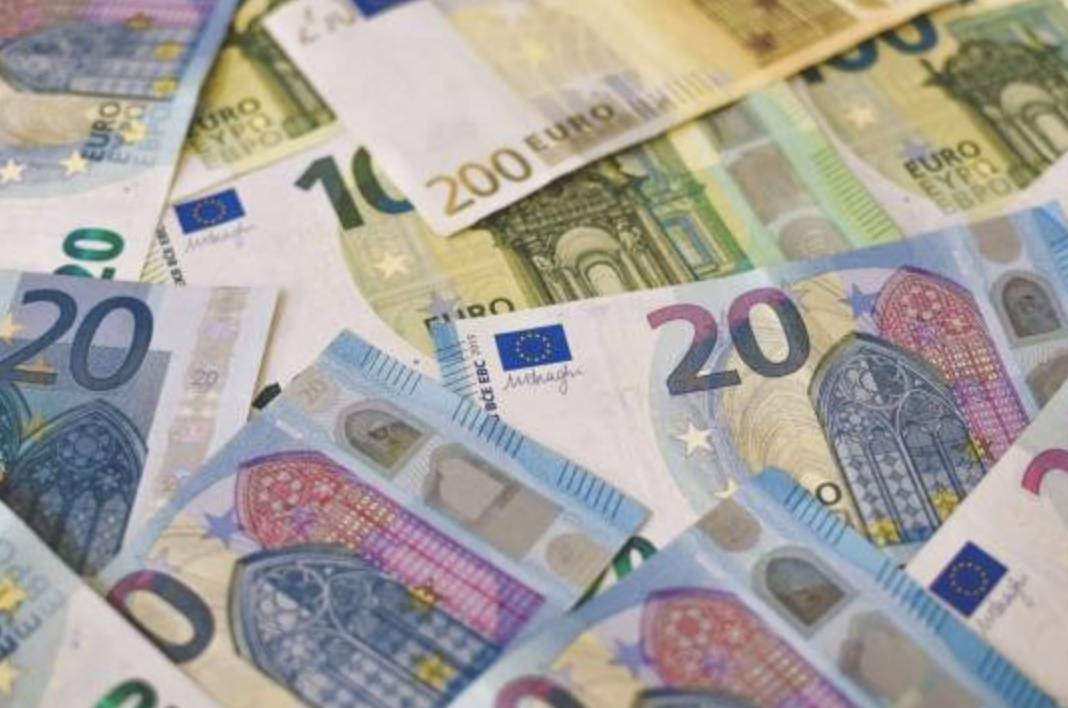 Latest news on currency
Weaker Euro is great for Pound sellers
This week the Euro has weakened 2% against the pound. This means a €250,000 property is now £4,500 cheaper.

What has caused this movement?

Putin has started cutting off gas supplies to Europe. Economic powerhouses such as Germany will undoubtedly see the knock-on effect on manufacturing, consumer spending, and economic growth still to be seen.
We are currently trading at the best levels since April 2022. Anything over 1.18 is seen as a good level considering where we have previously been trading this year.
What's happening next week?

The Bank of England is expected to raise interest rates to tackle rising inflation. If they go against expectations, this could weaken the pound. Anyone who needs to buy euros could spread their risk,
buying some Euros now and waiting to see the impact of the rate hike and further reduction in gas supplies.
As experts, our currency partner, Spartan FX, will not only be able to save you money on the rate of the day, but they will also be able to help you monitor the rate and help you buy and the right time for you.
What are my options?

1) Spartan FX can monitor the exchange rate for you.

2) You can buy your Euros in advance. Spartan FX can hold them on account FREE of charge.

3) You can fix the rate of your property purchase with a 10% deposit. The remaining 90% is paid on completion when the money is due.

Don't forget the timing of your exchange is key.

Speak to an expert at Spartan FX now.

Call +44(0)203 984 0450

Email: kippertree@spartanfx.co.uk

Enquiry form: Click Here

Spartan FX - Official Currency Partner to KipperTree.

Back to Currency & Mortgage