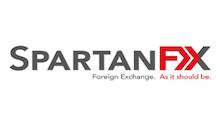 Spartan FX
Introducing our currency partner Spartan FX and our contact Neil Poyton. Neil has been looking after our members and helping them to save money on their property payments. 
Here we get to know Spartan FX and Neil Poyton.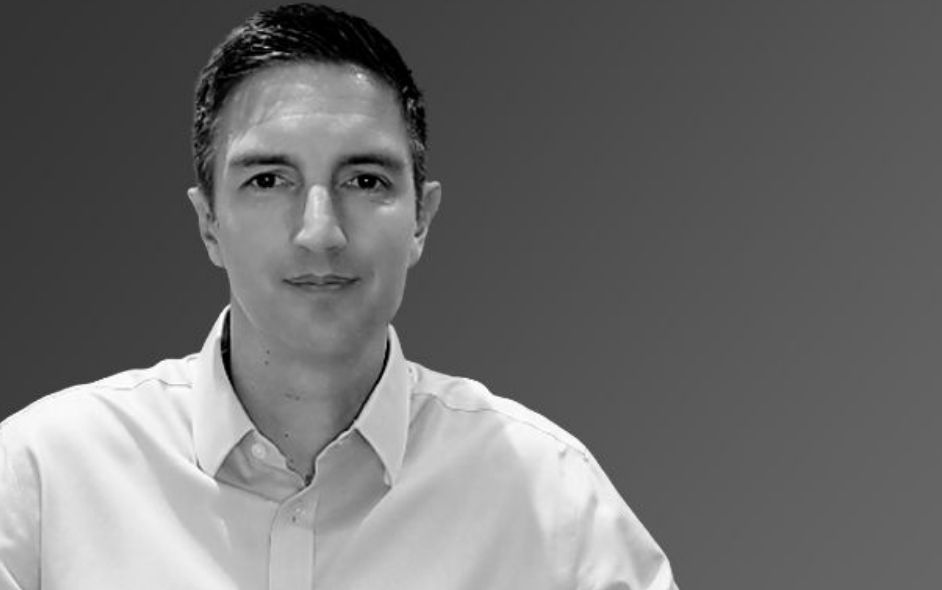 Spartan FX is an awarding winning currency specialist with over 50 years of industry experience. Their expert team has helped thousands of customers move their money seamlessly around the world. Their approach is to not only save you money but to save you time. Spartan FX is more than just bank-beating exchange rates and a secure online platform. You will also experience impeccable service with expert guidance. 
Don't just take their word for it; They have won the Gold Trusted Service Award for 2021, as voted for by their customers. You can read all their 5-star reviews by clicking here  

Since starting Spartan FX, Neil has been responsible for the private dealing desk. Neil has over a decade of experience in the FX industry and has also worked as a future and options equity derivatives trader at Morgan Stanley and Citi. Neil is also the proud father to his daughter Scarlett and son Frankie, who he raises with his lovely wife, Abi. 

Neil shares his tips on how to transfer your money when paying for a property in Portugal. 

Paying for a property, product, or service in a foreign currency, is very different from buying in the UK, the US, Canada and paying in Pounds, US Dollars or Canadian Dollars, respectively. The price quoted can change depending upon the exchange rate. Due to lockdown and travel restrictions, overseas property completions can take longer, delays are very common, and as a result, the rate can fluctuate even more than usual. 

When our customers begin buying or selling property overseas, they use the current exchange rate to determine how much the property will cost them or how much they expect to receive. This often plays a big part in their decision to proceed with the sale or purchase. The reality is that the rate that a customer often ends buying or selling at completion is usually very different from the rate they used when they made their original decision.

When deciding to buy a property in a foreign country it is worth considering:

1) How am I going to make the transfer

2) What rate am I being offered

3) What options do I have available. 

Essentially there are two options; you either use a bank or a broker. While your bank would usually be your first port of call and very familiar to you, it is worth consulting a specialist. Brokers are specialists in this area. Not only will they be able to get you a better rate of exchange, but you will also have more options available to you.

Using a broker, you will also have complete control over the transfer and ensure the correct amount of euros are received by the beneficiary or into your own account in Portugal.

When considering what broker to use, while personal preference plays a part, it is worth noting that a property transaction usually involves large sums of money and is a more complex transaction. Compliance documentation and information will need to be provided for larger transactions. 

While there are purely online platforms available, here at Spartan FX, one of our main goals, aside from saving you money, is to help take the stress out of your international payments. We are here to guide you through the process and become part of your support network.

The exchange rates are fluctuating, which means that this will cause the price of your property to fluctuate as well. 

Our friendly experts will always be available at the end of the phone; they will notify you when the rate moves in your favour or if it starts to move against you. You also have the option of being able to fix the exchange rate for future payments and have peace of mind the property is within your budget. Compliance information is handled upfront to ensure it will not delay your payments. We will liaise with your lawyer or notary on your behalf to ensure the smooth transition of funds. 

Spartan FX offers our members a premium service for all their currency needs. 

For help with an upcoming payment or to find out more speak to Neil today on 0203 984 0450 with the code KipperTree or click this link to make an online enquiry.

Back to Currency & Mortgage