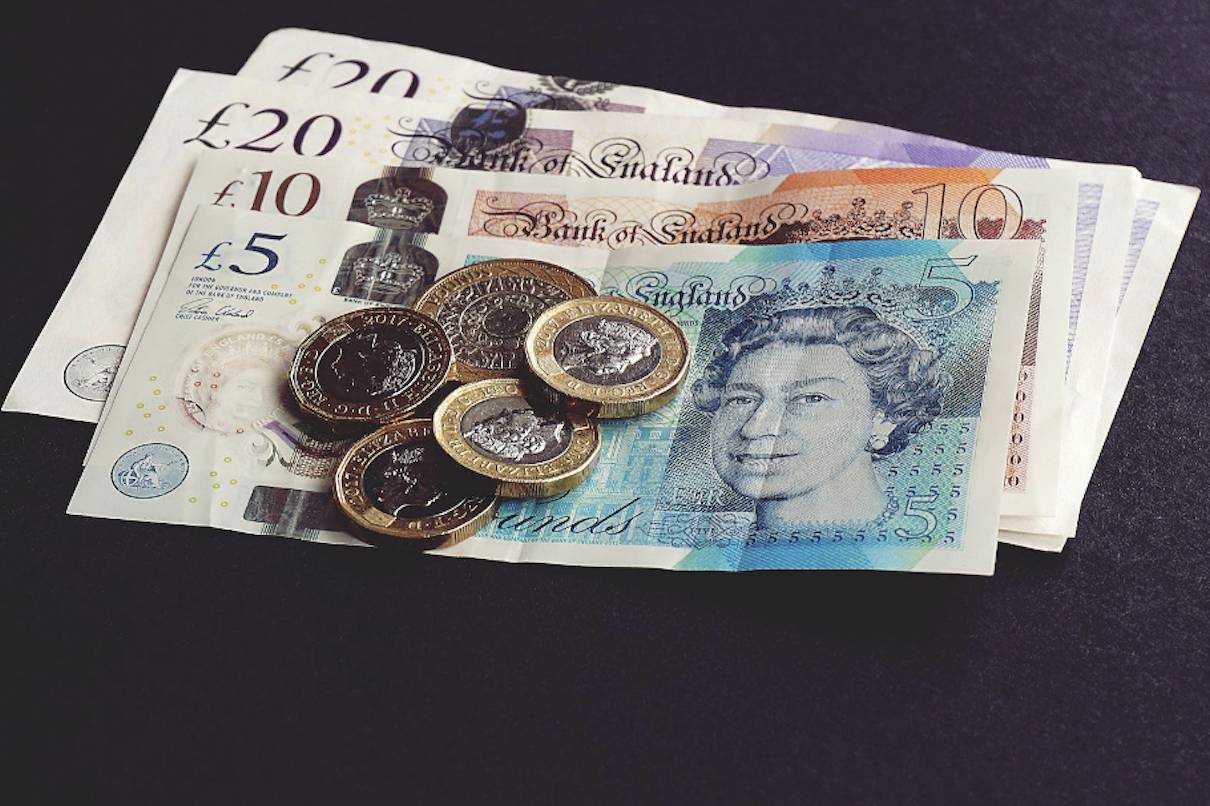 Sterling warning
The Chancellor, Kwasi Kwarteng, has announced a series of economic changes involving large tax cuts and high spending pledges, causing the Pound to fall. The worry for many will be how the £30 billion will be funded and at what real cost.
In the short term, if you have any immediate payments to make, it is worthwhile considering fixing the rate and securing the price of your Euros or monitoring the rate to make sure the Pound doesn't weaken further.

In the longer term, a recession is expected and less likely to cause a shock to the market and the Euro could weaken, as the Eurozone are in an equally bad position. However, they were behind on their interest rate hikes and slow to tackle inflation compared with the UK.

Today GBP/EUR is now down nearly 2.5%. On a €250,000 property, the difference is £5,589.

This year the pound has continued to fall due to the cost-of-living crisis, and the knock-on effect to the UK economy, sending it into a recession.

In the last 6 months, we have seen the Pound weaken by nearly 7%.

On a €250,000 property, the difference is £15,242.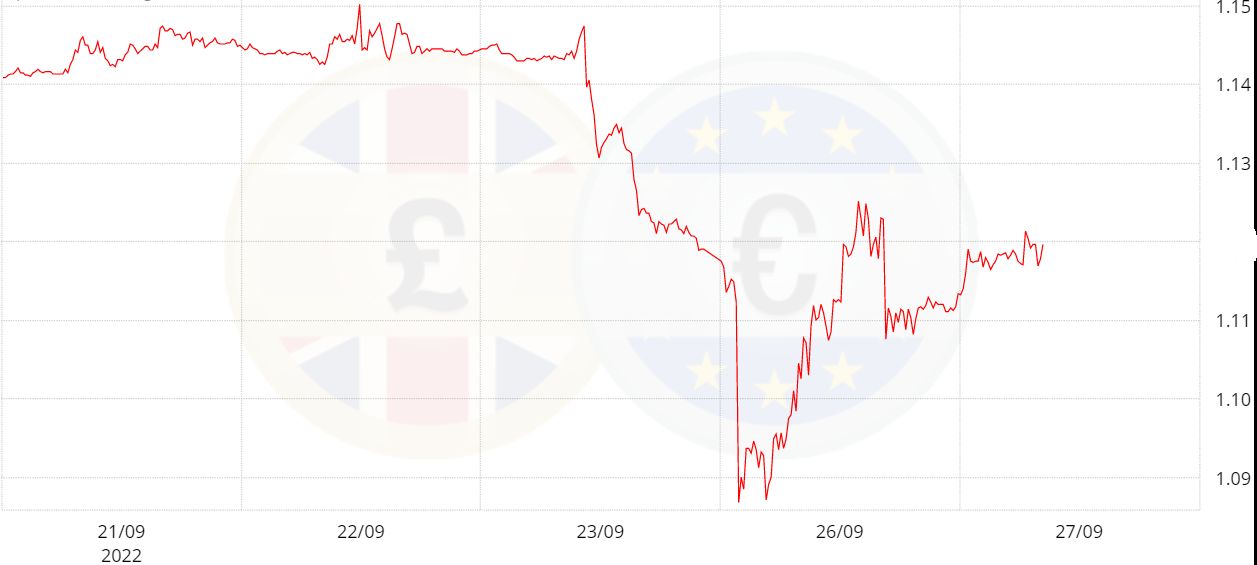 Article by Sarah Davie Head of Partnerships

Contact here
Spartan FX - Official Currency Partner to KipperTree
Back to Currency & Mortgage