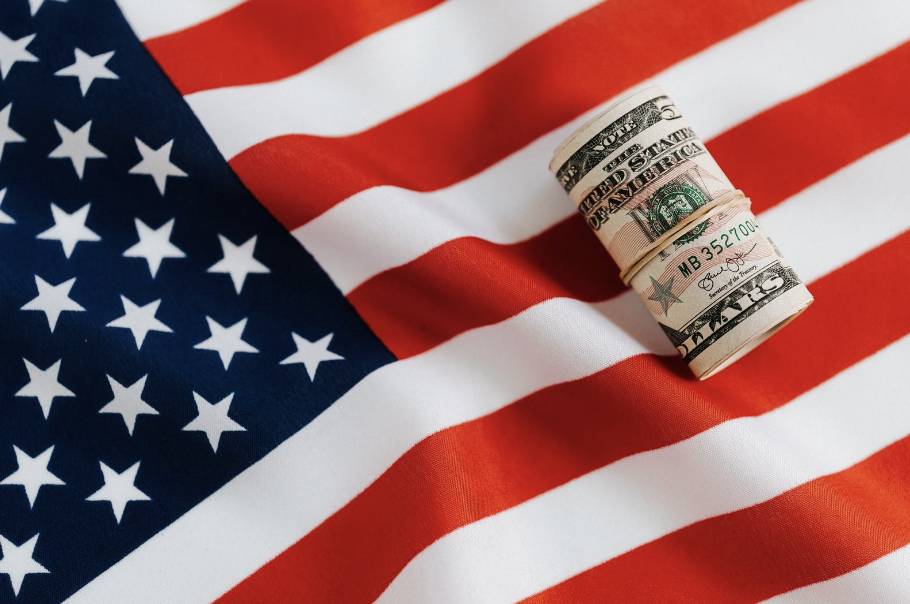 USD/EUR. An update
USD/EUR
If you are selling US Dollars and buying Euros to send to your account in Portugal or to buy a property, now is still a fantastic time. Don't forget you can still take advantage of the rate even without a Portuguese account. Spartan FX can hold your euros on account free of charge.

Over the last three years, we have experienced many events that are out of our control. They have drastically affected the exchange rate and the price of your Euros.

Nobody knows what is around the corner. Over the years, we have seen recessions, housing market collapses, Brexit, and more recently, Covid, the Ukraine/Russia war, and now the risk of a global recession.

All it would take is a sudden ceasefire and for Russia to pull out of Ukraine and turn the gas taps back on for the euro to strengthen by 10%.

Aside from the war, inflation has been a key concern for the FED. The FED has been aggressively increasing interest rates by 75 basis points. However, with inflation levels starting to slow naturally, a more conservative 50 basis points increase is now expected. Slowing down the percentage rate increase is better for the US economy but worse for the US Dollar. It stops it from strengthening too much. You have to bear in mind that the FED doesn't want the US Dollar to be too strong to help with US exports. The US Dollar is currently stronger than they would like.

Remember our currency partner Spartan FX:

Can save you money on your money transfers to Portugal

Can you help you manage exchange rate fluctuations

Can help you buy Euros in advance without the need for a Portuguese bank account

Can help you with the banking system in your home country for example the US

You can speak to someone on the phone or over WhatsApp

They can help American customers and customers worldwide

Many people moving to Portugal have used their service and given fantastic 5-star reviews

Speak to an expert at Spartan FX now.

Email: kippertree@spartanfx.co.uk

Or enquire here

Spartan FX - Official Currency Partner to KipperTree.

Back to Currency & Mortgage