€ 1,450,000
For Sale
178
Loulé, Faro
Quinta do Mar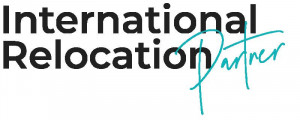 Official International Relocation Partner
International Relocation Partner
We help you move with trust and safety to the top ex-pat destinations.
Newsletter
Subscribe to our newsletter and receive all of our latest properties directly to your inbox.
This 2-bedroom apartment is located in a beautiful beachside condominium and offers a classic style living space. Upon entering the apartment, you will be greeted by a spacious living room that has ample natural light, which provides a warm and welcoming atmosphere.

The apartment features two comfortable bedrooms that come with large windows that provide an amazing view of the surrounding area. The master suite has direct access to the patio area and enjoys lovely sea views.

The apartment also boasts a large kitchen area that has all the amenities required for preparing delicious meals. The kitchen features modern appliances, plenty of storage cabinets, and ample counter space.

One of the best features of this apartment is its private patio area, which is perfect for relaxing and enjoying the warm ocean breeze. The patio area is a great spot for barbecues, outdoor dining, or just soaking up the sun.

Additionally, the apartment is located in a beachside condominium that features a swimming pool and a large garden area, perfect for those who love to swim and enjoy outdoor activities. The garden area is beautifully landscaped and provides a great place to relax and unwind after a long day.

Overall, this 2-bedroom apartment is a perfect beachside retreat that offers a classic style living space, modern amenities, and access to great outdoor amenities.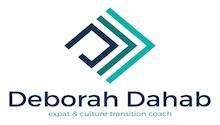 Official Expat and Culture Transition Coach
Deborah Dahab
I host free online events every month. Come and connect with like-minded people who, like you, are going through the international relocation adventure!
Property Info
Property Type

Apartment

Sale or Rent

For Sale

Price

€ 1,450,000

Year Built

-

District

Faro

Municipality

Loulé

Bedrooms

2

Bathrooms

2

Loft

No

Garage

Yes

Plot Area 148 m2
Habitable Area 128 m2
Energy Rating

N/A

Official Partner
Come to Portugal
Proud sponsor of KipperTree properties
Amenities
This property has no Amenities defined.
Points of Interest
This property has no Points of Interest defined.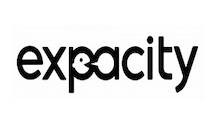 Official Webinar Partner
Expacity
What if you could realize your dream of moving to Portugal easily, with less stress? Well, now you can. If this is what you want, let me introduce you to ExpaCity