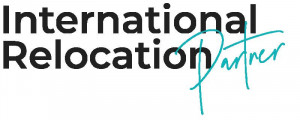 Official International Relocation Partner
International Relocation Partner
We help you move with trust and safety to the top ex-pat destinations.
Newsletter
Subscribe to our newsletter and receive all of our latest properties directly to your inbox.
House to recover in the city center of Loulé .

Has project for construction of a two-storey V1+1 villa, with total construction area 93.5m2. Having been planned, the ground floor consists of kitchenette, living /dining room and sanitary installation and the first floor will be completed by bedroom and office, terrace with partial view of the tower of the castle and the Islamic Baths (garden), which are located in the heart of the Historic Center, which will have run between the 12th and 13th centuries.

It is part of the ARU-Area of Urban Rehabilitation, which leads to some have benefits, IMI, access to financial support. It is also within 200 meters of the Cultural Area of Loulé, Islamic baths, Castle and the Convent.

Excellent investment taking into account the rental (AL) or as first housing. Schedule your visit today. As this is undoubtedly an opportunity not to be missed.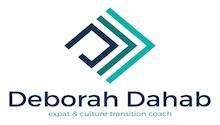 Official Expat and Culture Transition Coach
Deborah Dahab
I host free online events every month. Come and connect with like-minded people who, like you, are going through the international relocation adventure!
Property Info
Property Type

House

Sale or Rent

For Sale

Price

€ 129,000

Year Built

-

District

Faro

Municipality

Loulé

Bedrooms

2

Bathrooms

1

Loft

No

Garage

No

Plot Area 93 m2
Habitable Area 56 m2
Energy Rating

N/A

Official Partner
Come to Portugal
Proud sponsor of KipperTree properties
Amenities
This property has no Amenities defined.
Points of Interest
This property has no Points of Interest defined.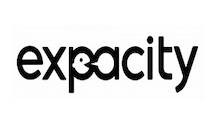 Official Webinar Partner
Expacity
What if you could realize your dream of moving to Portugal easily, with less stress? Well, now you can. If this is what you want, let me introduce you to ExpaCity