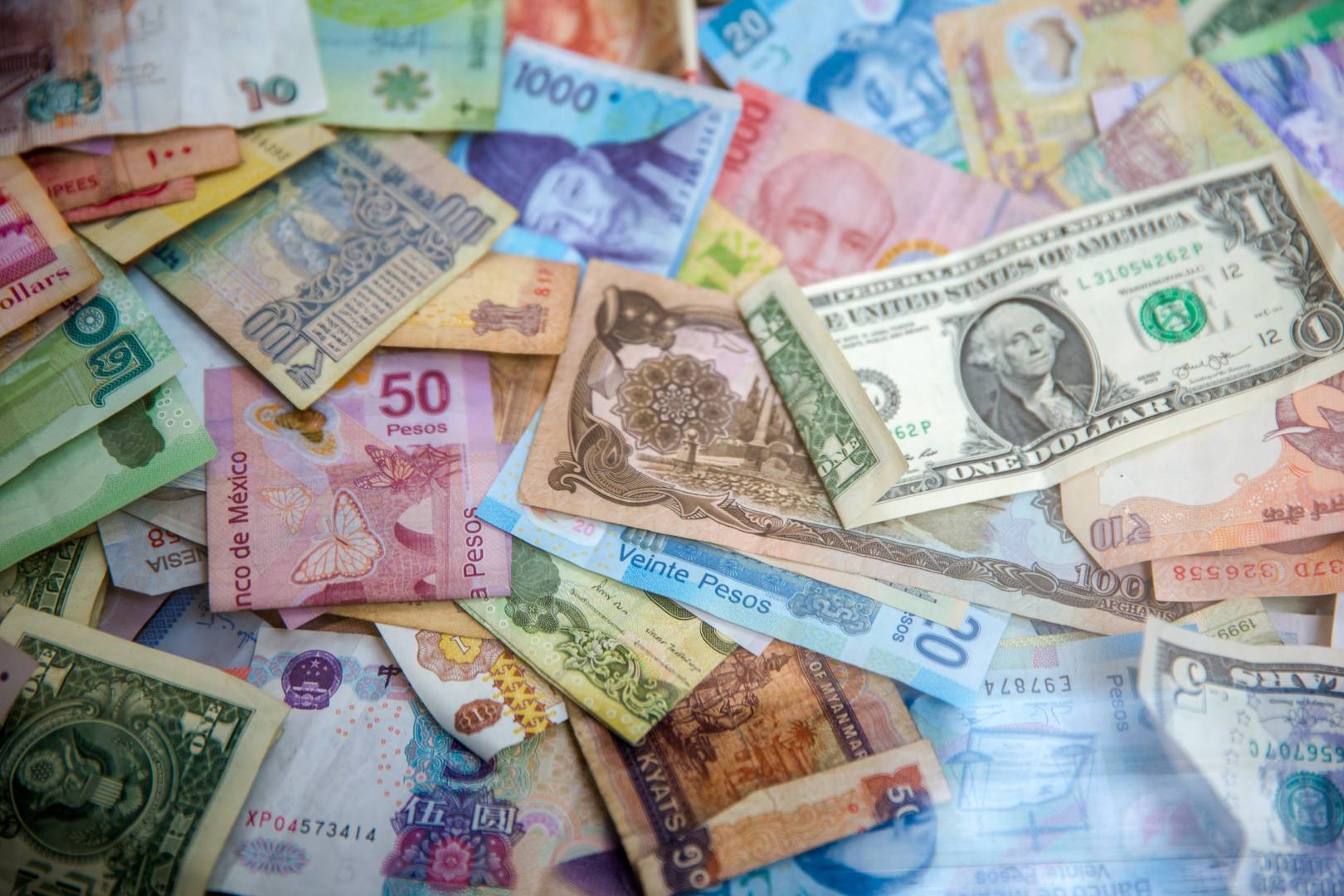 Buying, renting or selling in Portugal, Madeira or the Azores
Buying, renting or selling a property in Portugal, Madeira or the Azores? 
2021 could be the year for you!
But wait! Stop right there!
Before you even think about buying, selling or transferring your money in order to rent, you should heavily consider Currency Transfer and the effects it could have when making an overseas transaction.
Why?

Well that's an easy one to answer: because it is the sensible thing to do, it's a simple as that.
Currency exchange companies can guarantee future rates to protect your money during the often slow process of property purchase and indeed save you thousands on your transfers.
Since the birth of the KipperTree Property Portal we have been backed by currency specialist Spartan FX and during that time their growing reputation in the market place for a personal, cost effective service is rightly gaining them the recognition they deserve. 
Listen, don't just take our word for it, these guys are good and having just added the prestigious accolade of winners of the 2021 Feefo Gold Trusted Service Award we are obviously not only happy to recommend them, but to partner with them too.
So, in order to help us understand your requirements or where you are in the process of realising your dreams, we have teamed up with our currency partner Spartan FX to create a short property survey.
This will help us to understand whether or not you are in need of any help.
What's in it for you? 

We know your time is valuable and we want to make it worthwhile. By taking the survey you will be entered into a prize draw to win a £100 Amazon voucher.*

Regards KipperTree Admin