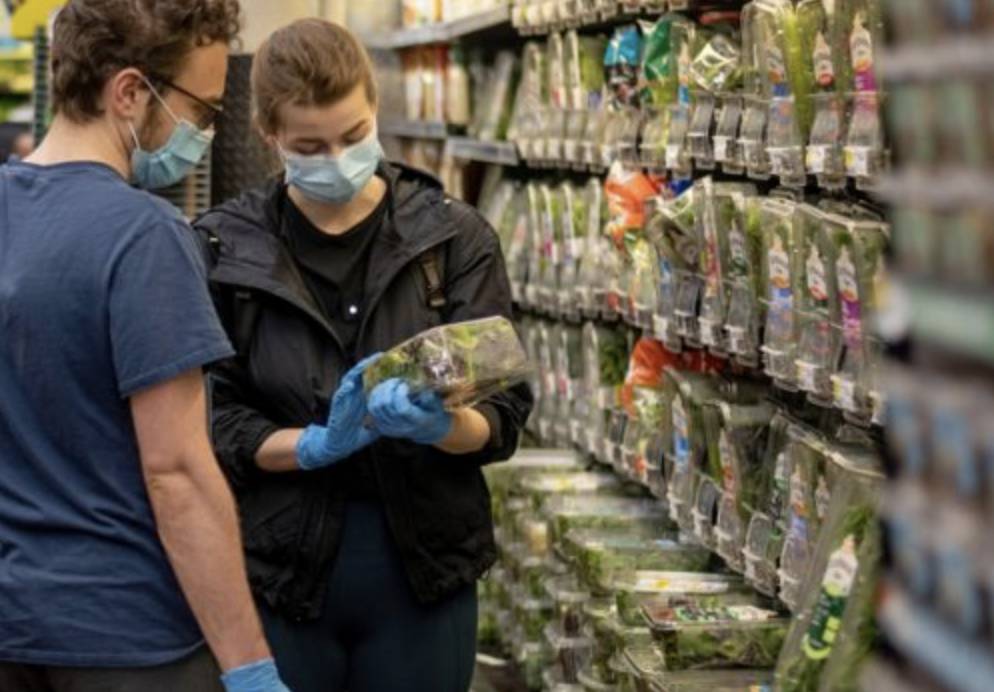 Living in Portugal after COVID 19
The year 2020 is in a constant state of emergency all across the globe.
Forget about the less developed countries. Even some Superpowers failed to cope up with this deadliest Pandemic.

Despite a complete lockdown all over the world, almost a million people lost their lives as a result of this fatal virus.

Still, there are many countries known to be highly developed ones, that are searching for vaccines and certain ways to cope up with COVID-19.

However, there are very few countries in the world that were praised for their immediate response and handling of the virus resulting in a fewer number of deaths.

Portugal, a country that did extraordinarily well in preventing the viruses spread due to extraordinary incentive measures taken by the government and authorities with the cooperation of its people, sets a great example for other European countries.

In Portugal, the number of coronavirus cases per capita is vastly lower than that of other neighbouring countries.

That's one of the reasons why people in Europe are likely to move to Portugal after the crisis.

Let's have a look at why Portugal is a dream destination for the Europeans specifically to move to after the COVID-19 crisis.

Virus-related security

One of the main reasons Portugal managed the least number of causalities is due to the Coronavirus outbreak is an early lockdown.
As per the record, Portugal reported its first case on March 2nd, 2020, and was declared in a state of emergency by mid-march which was way earlier than
its neighbouring European countries.

This early lockdown brings massive success for the people of Portugal leading to the least number of deaths in any European country.

Despite having one of the oldest populations in the majority, Portugal managed to be the odd one out among its neighbours in preventing the deadliest virus.

These virus-related measures attract people from all over Europe to move to Portugal to secure them from affected.
Read the full article here VIV EUROPE
Source Vitor Queiroz VIV Europe, Official Legal Partner of KipperTree.