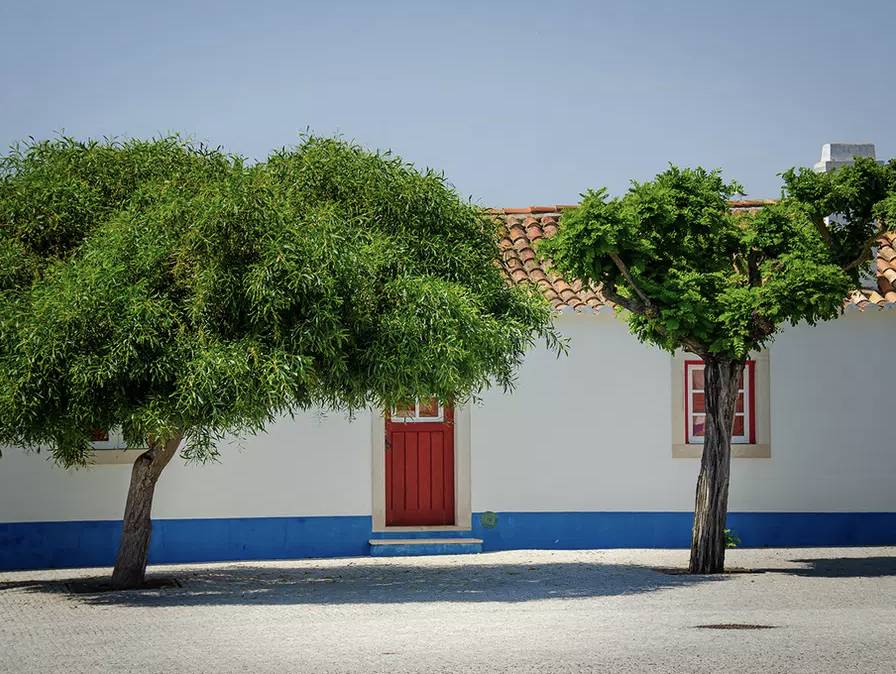 Portugal - Favourite European retirement spot for 2021
Portugal - Most favourite European retirement spot for 2021
International Living is an American Magazine (since 1979) that specialises in highlighting the perfect spots all over the world where you (as an inhabitant of the Western World) can go and retire. Many Europeans may still have the protection of the welfare state, a European model that guarantees retirement and social security. And although this model is under siege, facing a number of demographic, economic, financial and political challenges, it is still a lot safer than the American not-so-social model where a good retirement has become a luxury of the wealthy. 

So, hardworking people of the Western World (sadly leaving out the other big chunk of this planets inhabitants for whom retirement is a faraway country called Utopia), where should we retire then? 

The magazine puts Portugal number 1 in Europe (number 5 for the whole world) for 2021. This rating is based on different parameters such as Healthcare, climate, cost of living and the requirements to apply for residency. In that last category Portugal scores 75% only leaving France, Spain and Vietnam behind. Not the best score, probably due to Portugal's complicated and very slow burocratical system. But if that's the only bump in the road you'll encounter before enjoying retired life, it can hardly be considered a dealbreaker.

If you want to read more about the personal experience of the magazine's correspondent in Portugal Tricia Pimental, click here.  our partners at VivEurope dig deeper into the subject comparing Portugal, Spain and Italy. Portugal also ends first comparing 'cost of living', 'health care' and 'security' with the other 2 countries. Only in the 'entertainment' department it has to give lead to Spain and Italy. Read the article here. 

My own personal experience as a mid-career-just-turned-40 woman working and living in the Alentejo Outback has been beautiful yet challenging at times, mainly in the professional field (I'm not retiring yet!) So let me see what I can write about that part of the experience in this freshly started new year. Keep you posted!
Article by Tinne Kenis, guest blogger on the KipperTree property portal.