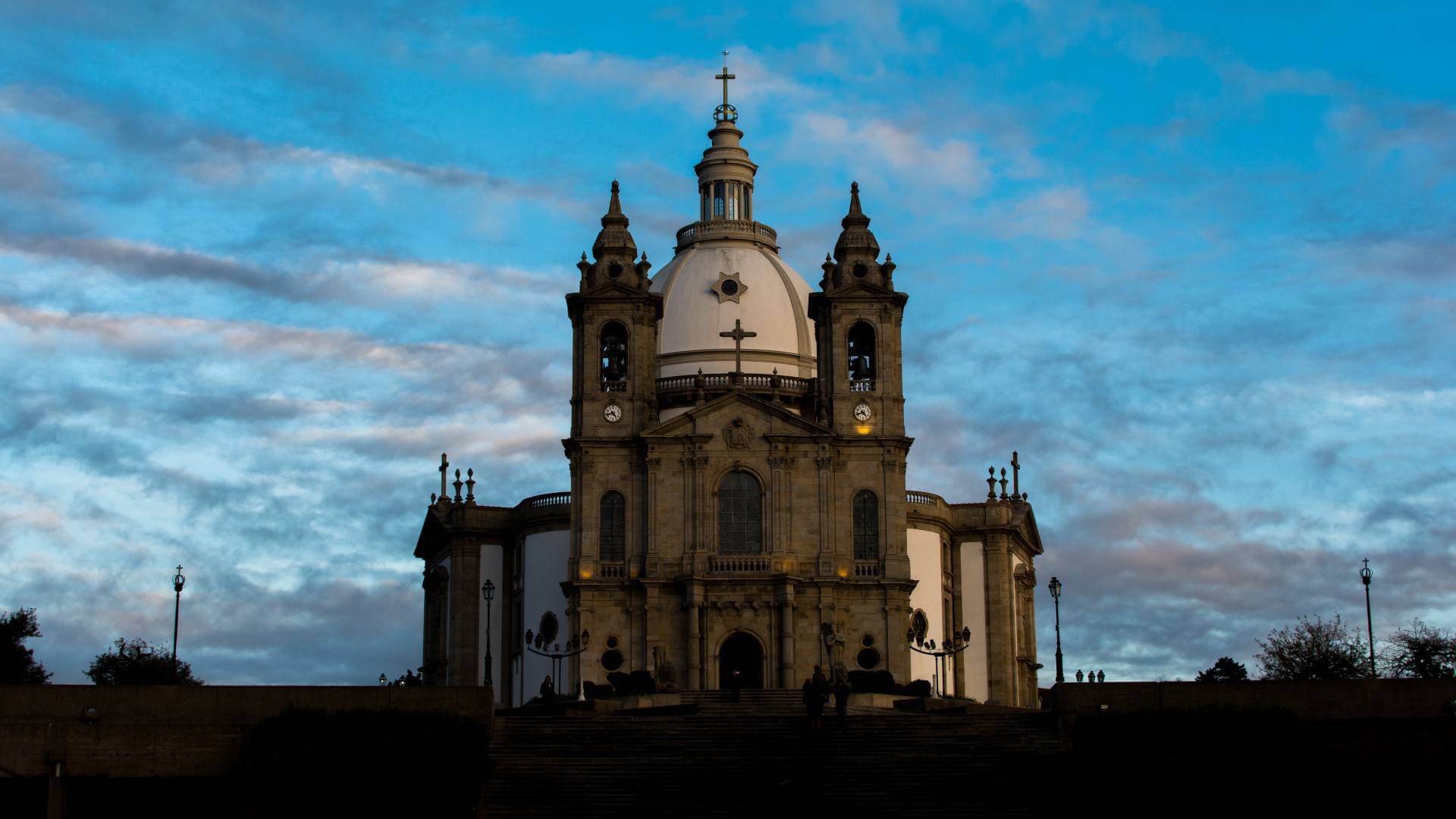 Braga is a northwestern district of Portugal and typically shares its name with the district capital. To the north, lies Viana do Castelo, to the east Vila Real, with Porto being found to the south. Braga has a western Atlantic seaboard and the population of over 800,000 exists in an area of less than 3,000km², giving a fairly high population density, by Portuguese standards, of 310 people/km2 (810 people/sq mile).
The 'Norte' region's main cities are Braga and Guimares, both around an hour from Porto, that equally experience a temperate, oceanic climate that produces mild rainy winters and pleasantly warm, sunny summers. Ones that offer little rain and very comfortable temperatures. Ideal for golf at Quinta da Barca or lazing around on the sandy beaches found here. 

Average rainfall amounts to around 1,5000 millimetres (58") per year. However the driest month, July sees only 25 mm, a figure which reaches 230 mm (9.1") in December. By Portuguese standards, the average annual hours of sunshine are on the lower side but still amount to a very inspiring 2,500 or thereabouts. 
District capital Braga is embraced by the historical and cultural Minho Province and is the third-largest urban centre in Portugal after Lisbon and Porto. Braga is a major hub for inland Northern Portugal and was the European Youth Capital in 2012. 

Although the region hosts its own airfield, the 'Aerodromo de Braga' in Palmeira, the principal airport of note is Porto just 50 km (31 mi) away. Public transport connections can be made in less than an hour. The city is serviced by both regional and high-speed rail connections to major centres in the region and the entire country. The A11 is the district's major arterial route.

The Universidade do Minho (Minho University), founded in 1973, is headquartered in Braga city, as is the campus of Portugal's oldest private university, Universidade Católica Portuguesa, that was established in 1967. Hospitals can be found in Braga, Guimarães, Fafe, Esposende and Barcelos. 

Braga's football team, Sporting Clube de Braga, play top-flight Portuguese football at their outstanding stadium that's carved out of the Monte Castro hill, overlooking the city and golfers can enjoy a challenge at the Rilhadas Golf Course.
From Braga district comes the fable of Portugal's iconic cockerel - The Rooster of Barcelos - a traditional tale involving a rich man, a pilgrim (walking the legendary Camino) and a judge. The wrongly accused pilgrim is ultimately saved by the crowing rooster who has since lived on as a national totem and basis of many a souvenir. The town remains on the 'Portuguese Way' path of the Camino de Santiago, which can start at the cathedral in Lisbon, continuing for 610 km, or at the cathedral in Porto, for about 227 km crossing into Galicia at Valença.
UNESCO World Heritage Site Guimarães has significant historical importance for the role it played in the creation of Portugal. Sometimes referred to as the 'birthplace of the Portuguese nationality' or the 'cradle city', Guimarães, now a cultural hotspot, is thought to be the birthplace of Portugal's first King, Afonso Henriques, and place of the Battle of São Mamede, a seminal event in the foundation of the Kingdom of Portugal.

House prices in Braga vary from town to town but expect to pay around € 750 per month for a three-bedroom apartment in the City and €550 outside of the city.

The price to buy an apartment here is approximately € 1300 euros per square metre in the city with a range of € 900 to € 1200 outside of the city.

Arguably, some might say that Braga is the king of the north.

EU Help in your Own Language
EU Help and Advice: Doing Business
EU Help and Advice: Life and Travel
If you are planning a trip to view properties in this District and need help or guidance, get in touch Contact us and we will put you in touch with a property expert that speaks your language. 
For a detailed look at the areas topography please click here
For more factual information regarding Portugal, we recommend that you join and view our resource partner. 
This district is sponsored by our Private Health Insurance Partner, our Legal Partner, our Foreign Exchange Partner and our Official Food Partner.
If you are looking for qualified mortgage advice we recommend using Mortgage Direct our approved Mortgage Partner.

                     Get A Health Insurance Quote Now

                      Contact Our Partner Lawyers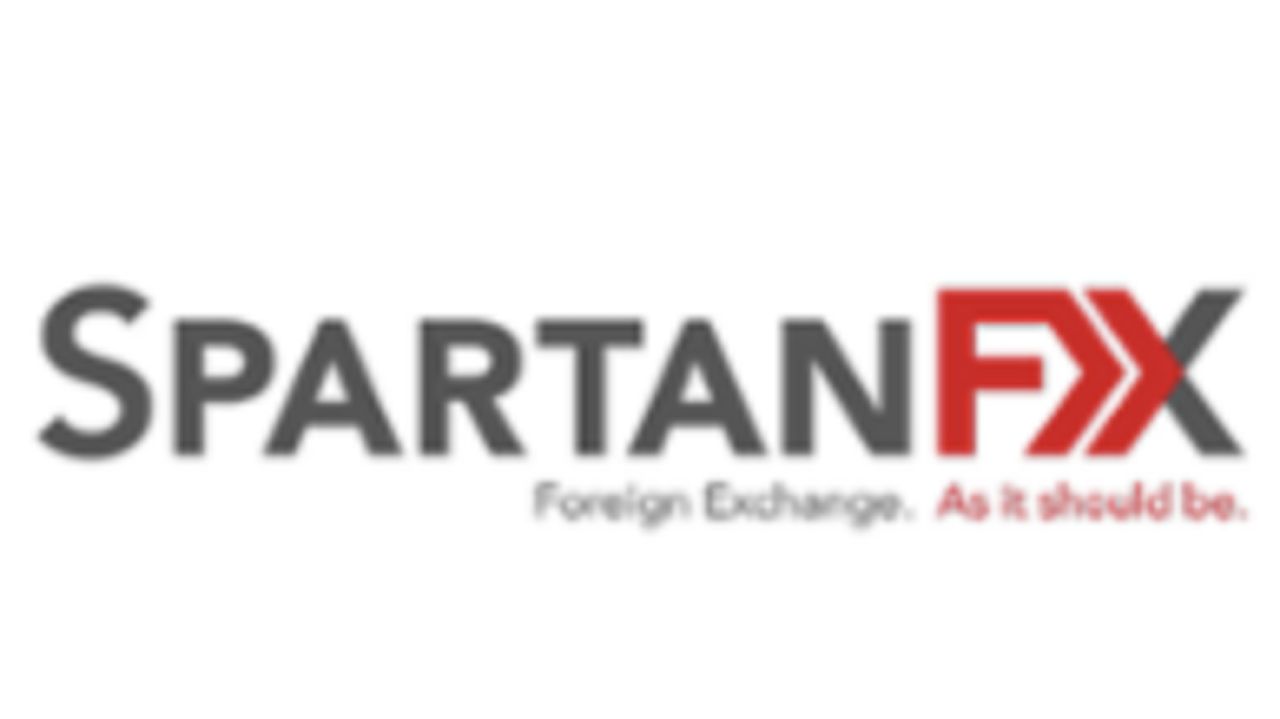 Contact Spartan FX        

                         Contact Relish Portugal
Municipalities
Wikipedia/Additional Photos