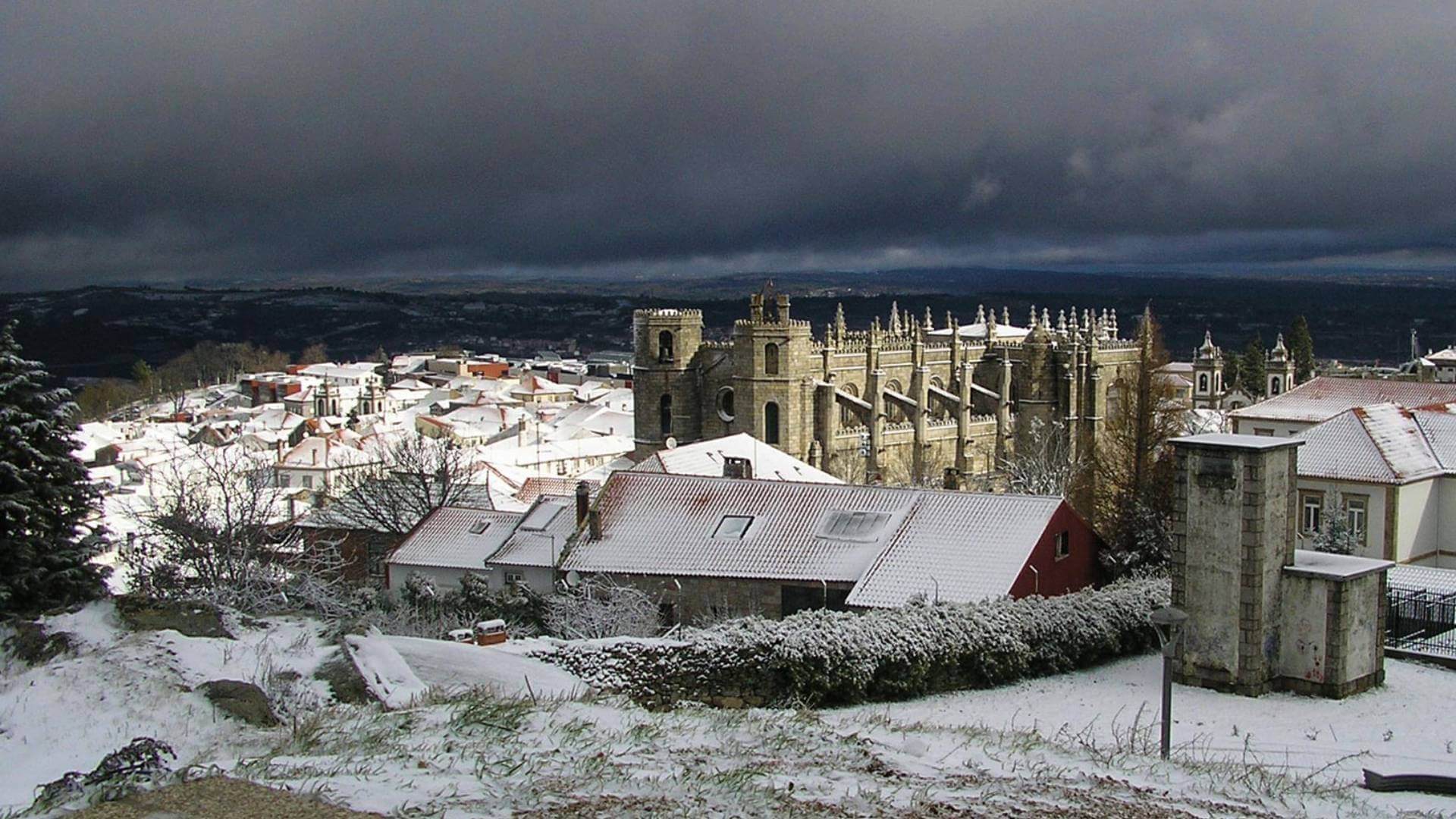 Guarda district is found largely in the Centro Region of Portugal, with the exception of Vila Nova de Foz Côa, which by some quirk of administrative history belongs to the Norte Region. As ever, district capital and district share the name, and predictably Guarda, the city, is the district's most populated at over 40,000. District population density is low however with 31 people/km2 (82 people/sq. mile) with a mere 173,000 inhabitants.
Portugal's highest, iconic and celebrated Serra da Estrela mountains, and Serra da Marofa range, are here, as are the Mondego, Côa, and Douro rivers. Guarda, the city, founded by King Sancho I in 1199, is the highest city in continental Portugal at over 1,000 metres with a climate classified as temperate, giving a district guideline of fairly cold winters and warm summers; expect occasional snow and certain frost. January offers an average of 4°C (39 °F), and warmest month August, 19.2°C (66°F). Altitude and air purity have given Guarda the name of 'Iberian bioclimatic city', and a reputation for the treatment of respiratory diseases at the city's Sousa Martins Hospital. Mites, fungi and pollen will generally be lower in this region for those who want the best air in Portugal. With such a great range of altitude and other influences on climate, it's hard to generalise about the weather here. Safe to say, it's not picture postcard southern Portugal, but that said, you can look forward to around 2,700 hours of sunshine annually, so bright, if not hot.

Salamanca Airport is the closest at 185 km away. The closest Portuguese airport is Porto, 212 km away. The Beira Alta Railway Line serves Gaurda district and city with international services towards Salamanca and Madrid. There are also domestic services to a diverse range of locations including Pinhel, Gouveia, Carregal do Sal, Santa Comba Dão, Mortagua, Luso/Buçaco and Pampilhosa. The A25 motorway offers a connection between Aveiro, Viseu and Guarda; the A23 links Guarda to Covilhã, Fundão, Castelo Branco, Abrantes and Torres Novas. Public coaches use these motorways and create plentiful transit to Porto, Lisbon and other major Portuguese cities.

The Polytechnic Institute of Guarda is the academic epicentre of the district. Those with an interest in the environment will find Gouveia's Ecological Park of interest as well as CERVAS (a centre for ecology, recovery, and monitoring of wildlife). On the northwestern slope of the Serra da Estrela is Seia, which has an annual film festival 'CineEco' featuring environmental and ecological productions. Expect the usual suspects in culinary terms here. Olive oil, almonds and figs, are considered special in the region. More unusually, you can seek out the river fish 'bogas' and 'barbos', which may accompany the local 'migas' recipe. Asparagus and wild chard also show up on menus, clearly plants that thrive under local conditions. 

Around the municipality of Almeida, which has a renowned and heavily fortified castle, signs of activity from the Bronze and Iron Ages can be found, as well as artefacts from Roman and Visigoth life. This important defensive position on the national border was under siege as late as 1810, wherein the Peninsular War, most of the town was destroyed, and 500 defenders killed, when a stray munition found and ignited the castle's gunpowder store. If you want to savour the highest geographical point in continental Portugal, take the path to it in Gouveia. Portugal's largest river, the Mondego, is also said to originate here in Mondeguinho ('Little Mondego') in the Serra da Estrela national park, which falls under Gouveia's administration. 

Britain's Duke of Wellington was a notable and victorious visitor to Guarda municipality Sabugal during the 1811 Battle of that takes the town's name, a Peninsular War engagement. Trancoso is the birth-place of 16th-century poet and shoemaker António Gonçalves de Bandarra whose prophetic works earned him a statue in the town, which is connected to central Portugal (Pampilhosa) and Spain via Vila Franca das Naves station on the Beira Alta line. Pinhel, Foz Coa and the Côa Valley are considered to be a vast, open-air gallery showcasing thousands of geological specimens across 80 separate sites, with 25,000-year-old paleolithic engravings. The area has understandably been declared a UNESCO World Heritage site.

Property prices range in this diverse region, but expect to pay between € 70,000 -  € 250,000 for a three to four-bedroom house.

Renting offers an average of around € 500 euros per month for a three-bedroom apartment in the city whereas outside of the city you could pick up the same for as little as € 200 per month.

For help with EU Legislation regarding all aspects of living and working within the EU, please use the links below.

EU Help in your Own Language
EU Help and Advice: Doing Business
EU Help and Advice: Life and Travel
If you are planning a trip to view properties in this District and need help or guidance, get in touch Contact us and we will put you in touch with a property expert that speaks your language. 
For a detailed look at the areas topography please click here

For more factual information regarding Portugal, we recommend that you join and view our resource partner. 
This district is sponsored by our Private Health Insurance Partner, our Legal Partner, our Foreign Exchange Partner and our Official Food Partner.
If you are looking for qualified mortgage advice we recommend using Mortgage Direct our approved Mortgage Partner.

                     Get A Health Insurance Quote Now

                      Contact Our Partner Lawyers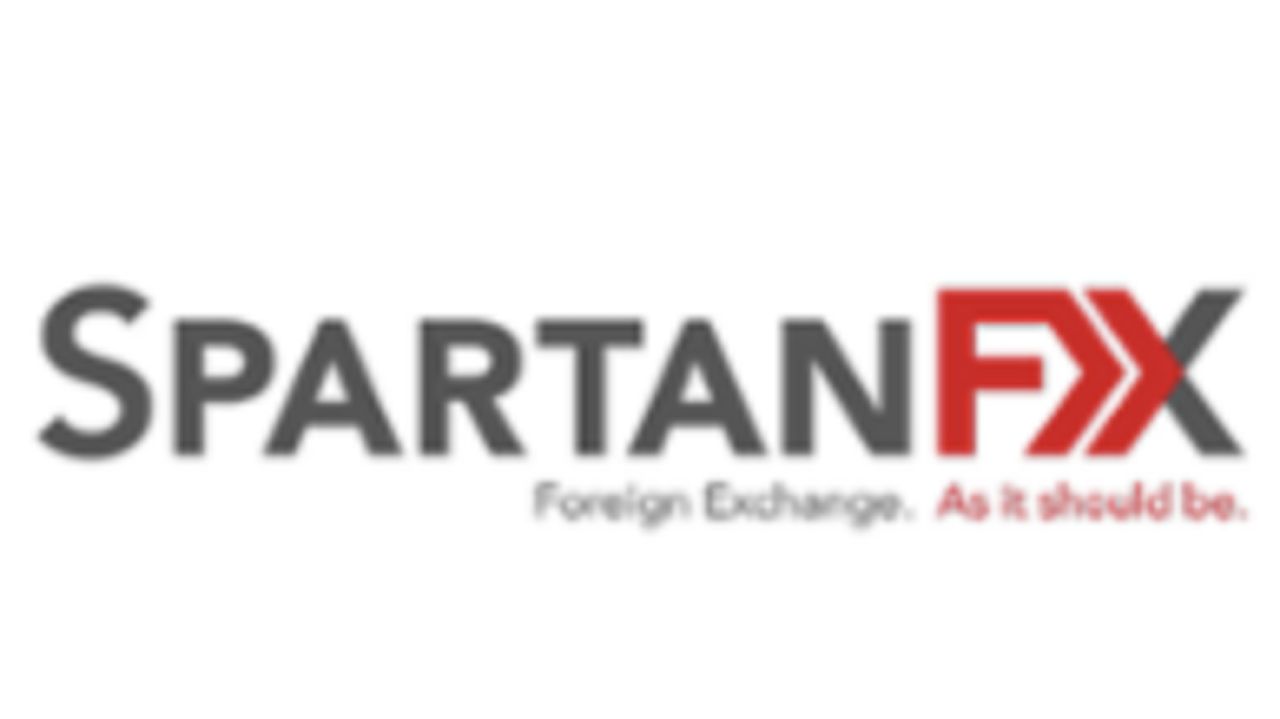 Contact Spartan FX        

                         Contact Relish Portugal

Municipalities
Wikipedia/Additional Photos