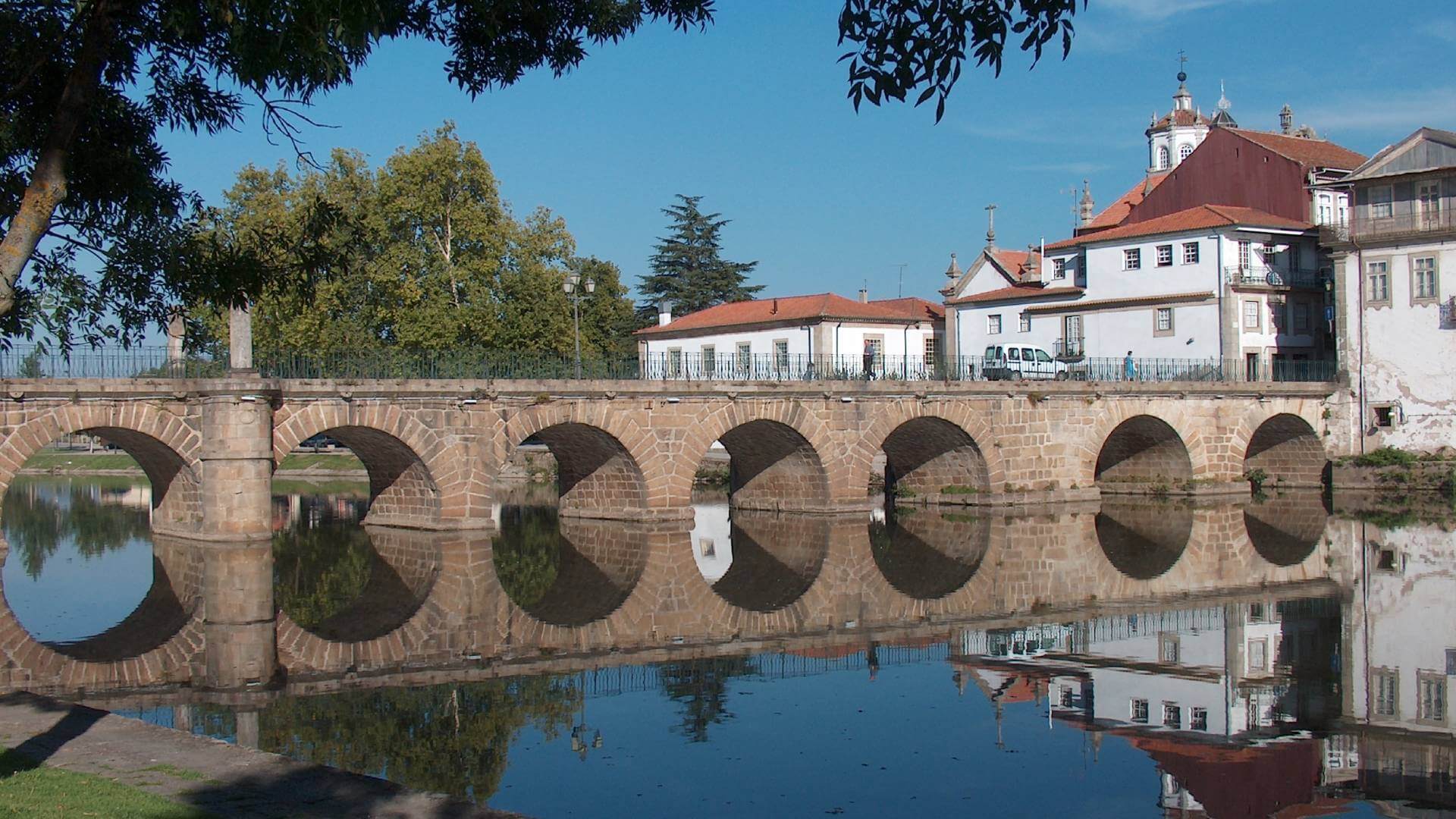 With long, cold winters that bring snow and ice storms and several weeks of below-zero temperatures, the Vila Real district seriously challenges the world's stereotypical expectations of life in Portugal. East of Porto and North of the river Douro, there are around a quarter of a million inhabitants here, spread over 4,000 km² in 14 municipalities.
Bordered by Spain to the north and east, Braga District and Porto District in the west, Viseu District to the south and Bragança District to the east, Vila Real unsurprisingly, has a low population density of 52 people/km2 (130 people/sq mile) and an overall negative migration pattern, which can create a somewhat 'grim-up-north' picture.

A second look is recommended, however, as the district capital has gained in population, and you can still anticipate a glorious annual average of over 2,600 hours of sunshine, compared to, for example, London and its 1500 or so hours. Annually you'll still enjoy a temperate and Mediterranean climate mix here where summer temperatures do occasionally get close to 40 °C.

With its rugged, low mountains and narrow valleys, the region had largely been cut off from the coast by the Marão, Gerês, and Cabreira mountain ranges until the 1980s. With poor soil, agriculture has remained challenging, though not impossible; potatoes and cereals dominate, along with some dairy, and extensive pine forestation. Granite and mineral water are key industries, and it's vineyards that are the key feature of life in the district's south, where the Douro River and its vines hold influence.

In the district capital of the same name, 85 km (53 miles) from the coast, at an altitude of 450 meters (1,450 ft), resting in the gorges of the Corgo and Cabril rivers, Vila Real city is overshadowed by the Alvão and Marão mountains, in the North and West, respectively, rising to a heady 1400m.

Major roads include the A24 that connects frontier town Chaves, beloved for its thermal waters, to Spain, northwards and South to Viseu. The A7, accessed from the A24, offers connection to Minho, Braga and Guimarães. For Porto, take the A4 to the West, or head east for Bragança and the Spanish border. Vila Real city has an airfield 4 km from the centre where Aero VIP offers a domestic service.

The city bus system is run by Corgobus who offer a fairly comprehensive service in and around the district capital. You're roughly 100 km from Porto and its airport, 400 km from the capital Lisbon, and Madrid is over 500 km away, just to give you a sense of location.

Reflecting its historical significance, Vila Real was the fourth Portuguese city to have a public electricity supply and was the first to produce hydroelectric power in 1894. It is the headquarters and principal campus for the public Universidade de Trás-os-Montes e Alto Douro (UTAD).

The district's population is concentrated mainly in its southern municipalities: Vila Real, Santa Marta, Régua, Sabroso, and Alijó. Many locals live in villages, many with fewer than 100 inhabitants. In fact, over 75% of this population lives in localities with fewer than 5,000 people, which is considered rural or semi-rural. Alijó is a typical, rural municipality that's found within the Douro DOC wine region, the great treasure and overwhelming attraction of this district.

Wine-based river cruises and the Douro railway line that runs along the Douro's banks are increasingly popular tourist experiences. Quieter adventures await in places like Ribeira de Pena where the calm waters of the Tâmega River add to the unique flavour of the region's Vinho Verde or green wine. 
Local foodie experiences may include local presunto or embutidos, stuffed trout, cabrito assado com Arroz de forno, which is oven-braised goat in rice, accompanied of course by Douro wines and port. So despite its cooler and more rugged charm, there's still much to commend Vila Real, not forgetting its claim to having one of Europe's most beautiful road journeys, that from Peso de Regua to Pinhao. You can also find an 18 hole USGA spec golf course in Vila Real. It's situated within the Vidago Palace Spa Hotel in the town of Chaves.

Expect to pay between € 700 - € 1200 per month to rent a three-bedroom apartment in the city, where purchasing is concerned, small traditional houses in need of modernisation can be found from as little as € 40,000 rising to over €500,000 at the top end of the market.

Plus points for Vila Real are its locality to Porto, scenery and its cuisine.

For help with EU Legislation regarding all aspects of living and working within the EU, please use the links below.

EU Help in your Own Language
EU Help and Advice: Doing Business
EU Help and Advice: Life and Travel
If you are planning a trip to view properties in this District and need help or guidance, get in touch Contact us and we will put you in touch with a property expert that speaks your language. 
For a detailed look at the areas topography please click here

For more factual information regarding Portugal, we recommend that you join and view our resource partner. 
This district is sponsored by our Private Health Insurance Partner, our Legal Partner, our Foreign Exchange Partner and our Official Food Partner.
If you are looking for qualified mortgage advice we recommend using Mortgage Direct our approved Mortgage Partner.

                     Get A Health Insurance Quote Now

                      Contact Our Partner Lawyers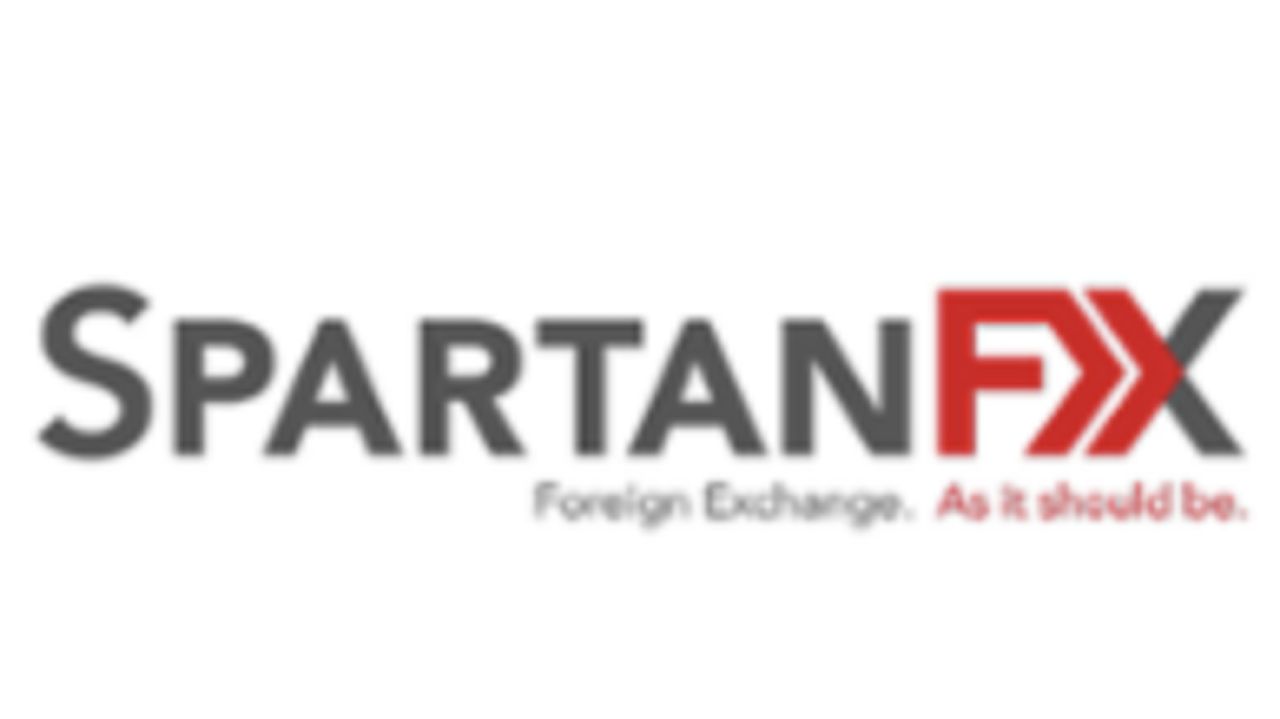 Contact Spartan FX        

                         Contact Relish Portugal

Municipalities
Wikipedia/Additional Photos