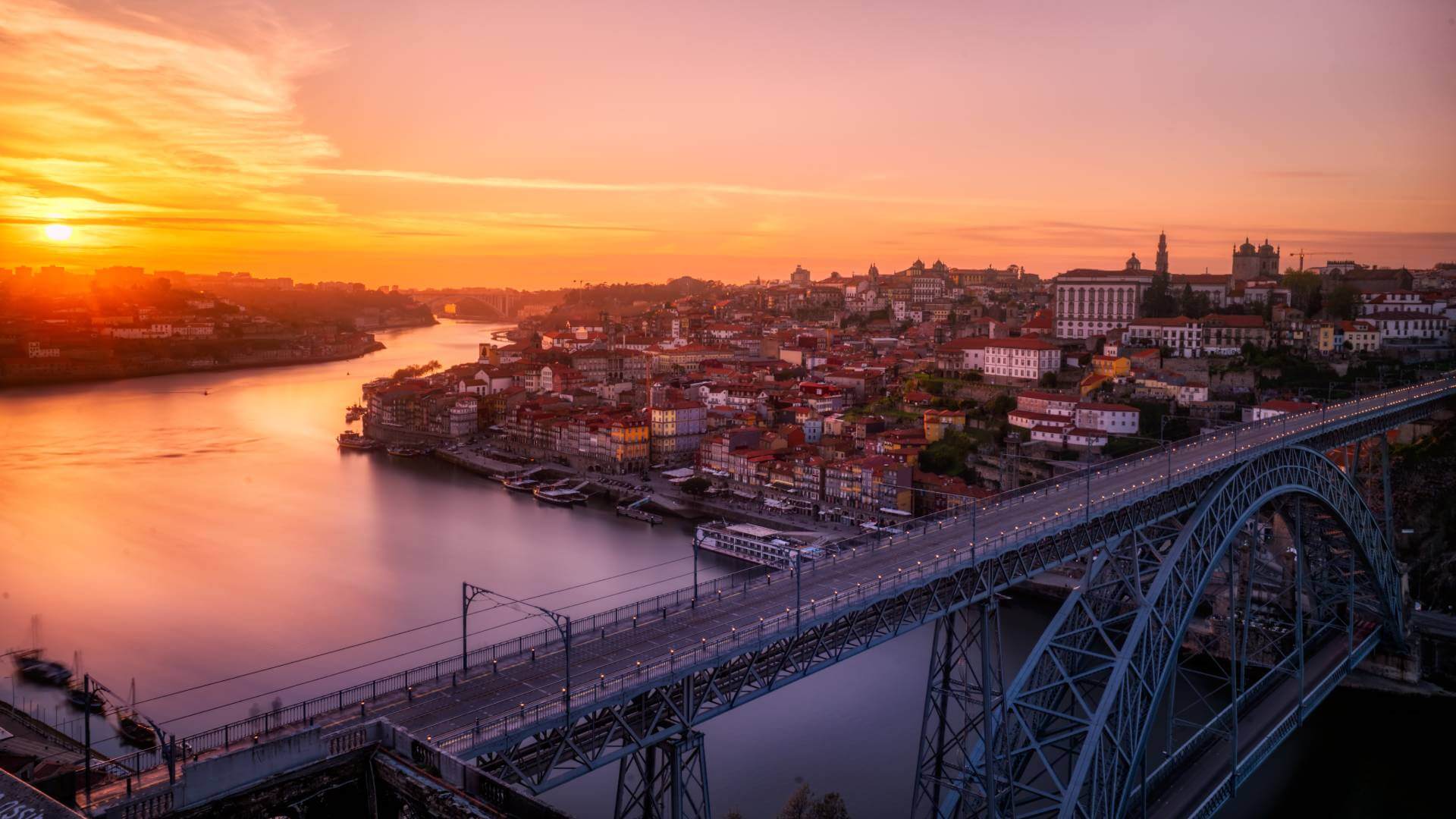 Home of Port wine, the legendary belly-busting Francesinha and a major inspiration for J. K. Rowling, Porto is both city sibling to Lisbon and a fascinating northern Portuguese district. Historically epicentre of the 'Douro Litoral', Porto district's 18 municipalities and 383 parishes are home to over one and three-quarter million people in just over 900 square miles.
On Portugal's north-west coast, bordered by the districts of Aveiro and Viseu to the south, Braga district to the north and Vila Real district on its eastern side, population density is 1,900 people per square mile, as you might expect from the countries second biggest city region. 

Also known as Oporto, the district capital is one of the Iberian Peninsula's major urban areas. Located along the Douro River estuary, it's also one of the oldest European centres and declared as a World Heritage Site by UNESCO in 1996. Porto, city and district, are the gateway to Portugal's heavily industrialised northwest and have attracted many large national and global corporations who contribute to an impressive $43 billion regional GDP.

Porto has a temperate oceanic climate, with mild, rainy winters and pleasantly warm, sunny summers. It's a windy place, unsurprisingly, caused by Atlantic depressions, that can offer a blessed cool breeze on a hot summer's afternoon. Such weather conditions are welcomed by pilgrims, no doubt, who walk the Portuguese Way path of the Camino de Santiago and the sunbathers that frequent its many beaches.

Expect around 2,500 hours of annual sunshine in Porto city. June to September are the warmest and least rainy times of the year, with the heat rarely excessive. Rainfall is a fixture, with 1,150 millimetres (45 inches) per year, though rain is rare in July and August. Back in January 1985, the temperature dropped to a rare -2 °C (28 °F). Heatwaves are rarer than in central or southern Portugal. However, the temperature can sometimes reach 38/39 °C (100/102 °F) for a day or two. 

As you venture to higher altitudes and further inland, expect variation in the climate, sometimes starkly so, with below zero winter temperatures, prolonged fog, high humidity,  occasional snow, and 40+ heat spikes in some of the more extreme terrains, across the year.

Porto International Airport serves the region and has an associated metro system. Public transport is generally impressive, though likely to be less so, as you move away from the major city infrastructure. Major highways include the A1 national 'spine' road to Lisbon, the A3 connecting to Braga, the A4 connecting to Bragança, as well as the A28 and A29 roads. Porto city's main railway station, Campanhã sets passengers on the Douro, Minho and main lines to Aveiro, Coimbra and Lisbon). Lisbon-bound travellers can use high-speed Alfa-Pendular trains that take just over 2hrs 40mins to reach the capital. Campanhã is also connected to the Spanish city of Vigo with a twice-daily service that takes 2hours and 20 minutes.

One of Portugal's most well-equipped state-run hospitals - the Pedro Hispano Hospital - serves the entire Porto Metropolitan Area, and the entire district with such a high population density is likely to ensure the best medical provision after the capital.

The District's Maia municipality, one of the most industrialised in the Norte Region, has an excellent educational network and is also home to the Instituto Superior da Maia, a private higher education institution with a diverse cross-section of programmes. Neighbouring Porto municipality has the renowned University of Porto.

Municipality Highlights:

Vila Nova de Gaia is located south of the city of Porto across the Douro River and is famed for its many cellars or caves where port wine is stored and aged, and is a major tourist attraction.

Fishing port and favoured city beach municipality Matosinhos has a growing reputation for being a trendy, start-up and entrepreneurial backdrop. This somewhat gritty, but cool part of Porto has some breathtaking public art installations. Here too are the Leixões international cruise terminal and one of Galp's large oil refinery operations. 
Porto also has a selection of golf courses with varying degrees of difficulty. Try Amarante for something hilly and narrow or try Estela for something with a beach theme.
Portugal's Capital do Móvel (capital of furniture) - Paços de Ferreira - is here in the Porto district. It's thought the municipality has around 5,000 companies making furniture. No wonder it's also home to one of the country's three IKEA's stores and its industrial operations in Portugal.
Penafiel, which is well served by schools and medical facilities, is also a centre for therapeutic spa treatments with its mineral-rich waters, considered the most alkaline in Portugal and Europe. Respiratory diseases and muscular ailments are treated here, and Portugal's largest pleasure park Magikland is a municipality attraction.

Amarante is a music-based part of the UNESCO Creative Cities Network and a special golf course, designed by Portuguese architect Jorge Santana da Silva, an 18-hole, 68 par course of over 5,000 metres.

Loved for its exciting festivals, nightlife and LGBT-friendly history, Póvoa de Varzim is part of the ancient Vinho Verde winemaking region and is known for restaurants specialising in Portuguese Piri Piri Chicken, Cabidela (chicken blood) rice and classic codfish dishes.

Vila do Conde, a meeting point for traditional artisans, is also host to secular and religious festivals including the Curtas Vila do Conde International Film Festival, the Feira Nacional de Artesanato, the Feira da Gastronomia, the Feira das Actividades Agrícolas and the Festival of São João.

Enterprise-wise, Trofa's industrial park has attracted pharmaceutical, metalworking and textile companies to the local economy. Check out the municipality of Valongo for its Magic Valongo magic festival. And jewellery lovers may wish to include Gondomar who's goldsmithery history dates back to the 18th century.

For help with EU Legislation regarding all aspects of living and working within the EU, please use the links below.

EU Help in your Own Language
EU Help and Advice: Doing Business
EU Help and Advice: Life and Travel
If you are planning a trip to view properties in this District and need help or guidance, get in touch Contact us and we will put you in touch with a property expert that speaks your language. 
For a detailed look at the areas topography please click here

For more factual information regarding Portugal, we recommend that you join and view our resource partner. 
This district is sponsored by our Private Health Insurance Partner, our Legal Partner, our Foreign Exchange Partner and our Official Food Partner.
If you are looking for qualified mortgage advice we recommend using Mortgage Direct our approved Mortgage Partner.

                     Get A Health Insurance Quote Now

                      Contact Our Partner Lawyers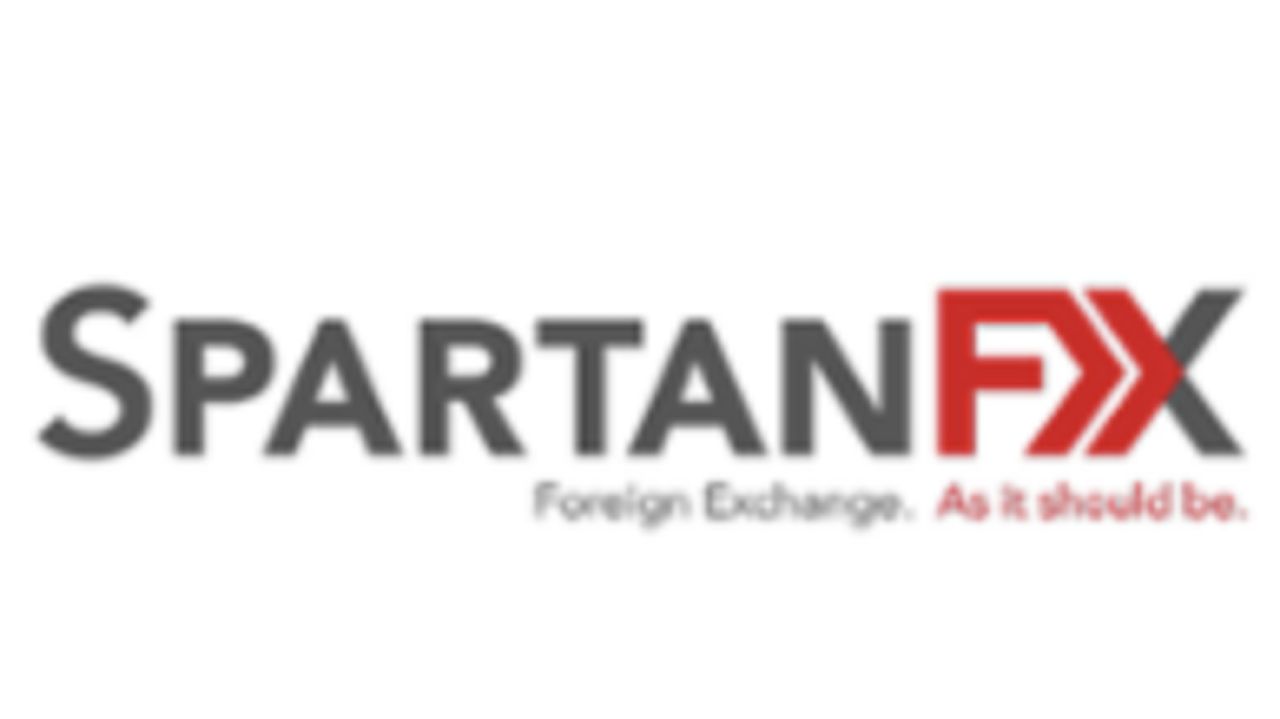 Contact Spartan FX        

                         Contact Relish Portugal

Municipalities
Wikipedia/Additional Photos