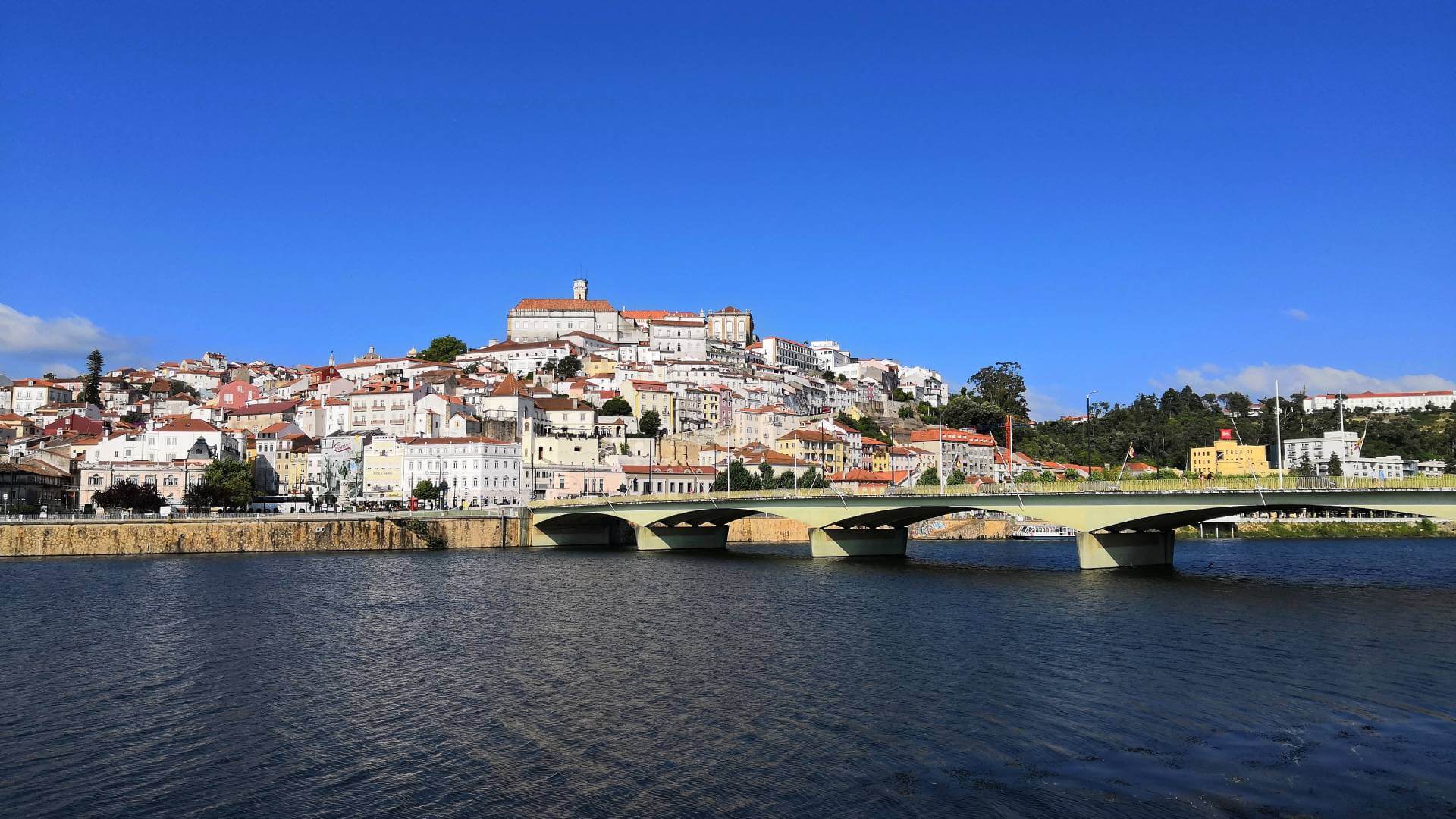 As Lisbon and Porto tend to grab the Portuguese limelight, some might say Coimbra, the city and the district, tends to get overlooked. The city is the fourth-largest urban centre in Portugal (after Lisbon, Porto and Braga), the largest city of the district bearing its name, and the largest in the Centro Region. Around 450,000 people live in the Região de Coimbra, comprising of 17 municipalities and extending into an area of over 4,000 square kilometres (1,700 sq. miles).
The 209 parishes of the Coimbra District are a wonderful cross-section of Portuguese life and tradition that enjoy, generally speaking, a Mediterranean climate, and range from the humming cosmopolitan vibe of University-dominated Coimbra city to unspoilt mountain villages.

Making allowances for high altitude variations, and topographically-influenced microclimates, you'll experience mild, wet winters and hot, sunny summers in this part of central-northern Portugal. The lowest recorded temperature stands at -4.9 °C (23 °F), the highest 41.6 °C (107 °F). To avoid rain, be here midsummer, to enjoy it, try December! And safely bet on around 2,800 hours of sunshine annually. Spring and autumn are good times to visit, avoiding extremes of heat and rain.

Coimbra competes well with any major European city and region, with its blend of monuments, churches, libraries, museums, parks, beaches, nightlife, healthcare and shopping facilities. The University of Coimbra, which dates back to the 13th century (the oldest in the Portuguese-speaking world), has always attracted notable Portuguese writers, artists, academics and aristocrats, hence its name of the 'Lusitanian Athens'.

The University has about 20,000 students, with another 15,000 higher education students connected to other higher education institutions based in the city. The city has many private clinics, medical centres and two large independent state hospital centres. Coimbra has also a regional branch of the national cancer hospital – the I.P.O. – Instituto Português de Oncologia, as well as a military hospital.

Lisbon is pretty much 200 km from Coimbra city, Porto 116 km (72 miles) using the IC2 or A1 motorways. The IP3 connects to Viseu and the A14 to Figueira da Foz. Coimbra has several city railway stations, with good connections to local, national and trans-European services that emanate from Coimbra city across the district.

There is an aerodrome at Cernache (Aeródromo Municipal Bissaya Barreto), but it's a regional strip, leaving Porto and Lisbon as the most useful options for international air travel.

In contrast to district capital life and the University's UNESCO recognised is rural Cantanhede, a time-honoured agriculture centre, at the heart of the Bairrada DOC winemaking region. Here the annual 'EXPOFACIC' - Feira Agrícola, Comercial e Industrial de Cantanhede, trade fair, agricultural show and festival takes place every July.

This is a district with good beaches too, notably Mira and Tocha that are a 40-minute or thereabouts drive north from Coimbra city centre. Alternatively, head west for Figueira da Foz - the midpoint of the Iberian Peninsula's Atlantic coast, at the mouth of the Mondego River. Here, as well as a massive tourist-magnet and seaport, you'll also find one of the biggest Iberian casinos – the Casino Figueira.

For a more mountainous and remote experience head east to lovely little towns like Arganil and Gois, in the deep, narrow Ceira valley with beautiful river beaches and stunning backdrops. To the west, Lousã, famed for its Aldeias de Xisto (schist-stone villages).

For a very rare three-way bridge (Ponte das Três Entradas), go to where Oliveira do Hospital crosses the river Alva, and experience another, unique blend of Portuguese agriculture, industry and crafts. Staying on the water, Montemor-o-Velho has one of the only internationally-recognised rowing lakes in Portugal and hosted the 2010 European Rowing Championships. Montemor-o-Velho Castle also hosts the Festival Forte, blending electronic music, visual and performing arts.

Ancient well-preserved Roman ruins are another must-see feature of the district in Conímbriga, near Condeixa-a-Nova, and Penela with its castle and quaint hillside town is one of many, many delightful days out that this diverse district has to offer.

Coimbra district is a welcoming mix of academic splendour, urban commerciality and natural treasure (such as the Reserva Natural do Paul de Arzila, the University's excellent botanical garden (fifth oldest in the world), the Mata Nacional do Choupal, the Mata Nacional de Vale de Canas and Jardim da Sereia. 

The Portuguese Way also makes its way through this very special part of the country, one that so worthy of consideration by anyone looking for the best from most aspects of Portuguese life, modern and ancient.

To purchase within the city an apartment will cost you around € 2000per square metre, reducing by almost 50% outside of the centre.

Renting will cost approximately  € 800 per month for a three-bedroom apartment in the centre, reducing to around € 550 per month outside of the centre.

For help with EU Legislation regarding all aspects of living and working within the EU, please use the links below.
EU Help in your Own Language
EU Help and Advice: Doing Business
EU Help and Advice: Life and Travel
If you are planning a trip to view properties in this District and need help or guidance, get in touch Contact us and we will put you in touch with a property expert that speaks your language. 
For a detailed look at the areas topography please click here

For more factual information regarding Portugal, we recommend that you join and view our resource partner. 
This district is sponsored by our Private Health Insurance Partner, our Legal Partner, our Foreign Exchange Partner and our Official Food Partner.
If you are looking for qualified mortgage advice we recommend using Mortgage Direct our approved Mortgage Partner.

                     Get A Health Insurance Quote Now

                      Contact Our Partner Lawyers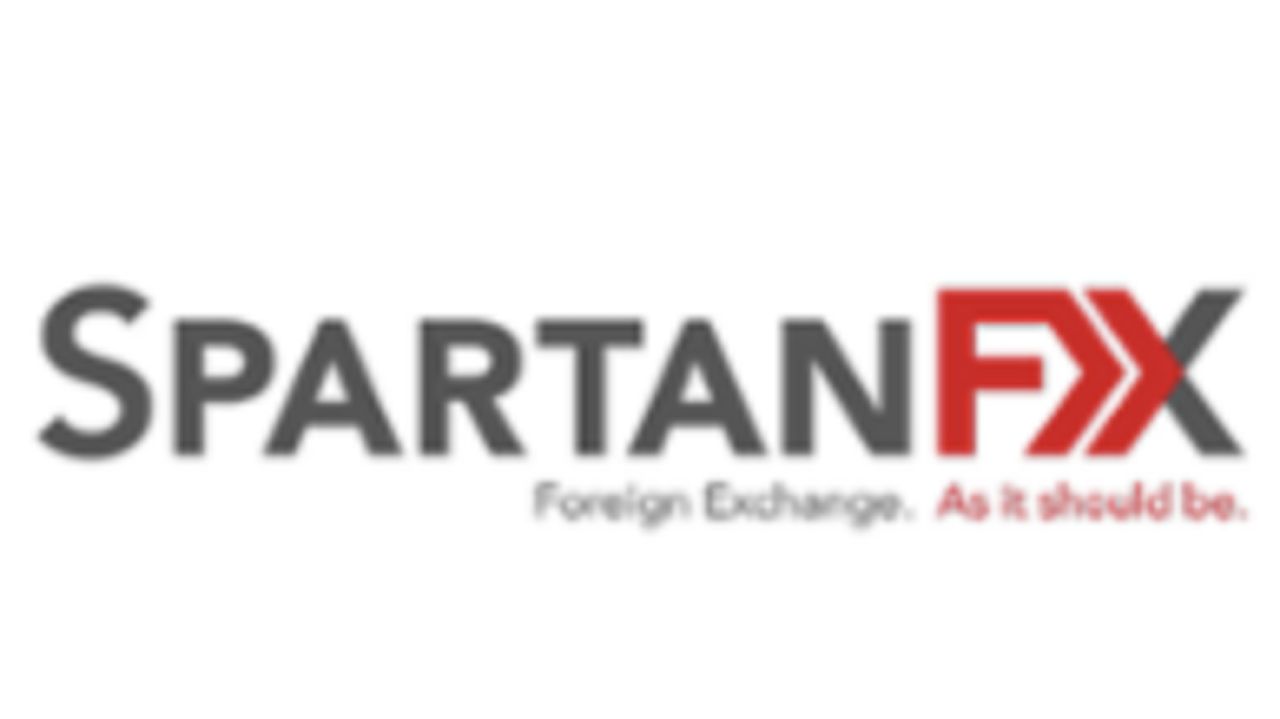 Contact Spartan FX        

                         Contact Relish Portugal
Municipalities
Wikipedia/Additional Photos