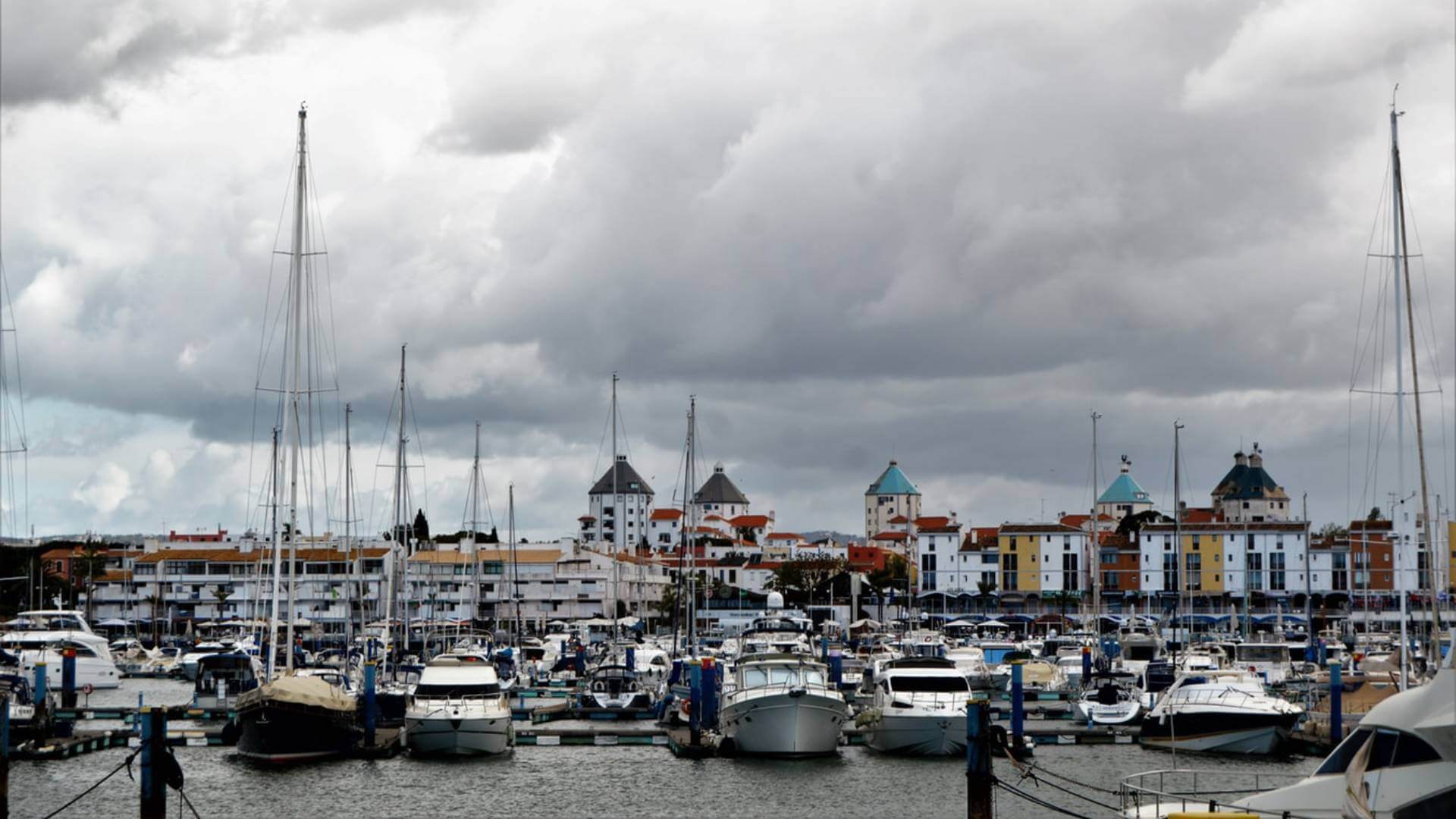 Portugal's most famous and visited district outside of the capital, Faro is synonymous with the Algarve and attracts an estimated 5 million annual tourists. The region warrants deeper consideration than the tourist perspective might allow however and is certainly much more than a holiday destination.
With its 84 parishes in 16 municipalities, Faro is the globally renowned southernmost district of Portugal, home to a little under half a million inhabitants who enjoy a 240 people per square mile population density (compared to the national figure of 290).

Faro has a fine balance of attractions, both man-made and natural. Beaches are beautiful and plentiful across the popular southern coastal tourist areas of Lagos, Portimão, Lagoa, Silves and Albufeira whose modest population of around 13,500 rises to a staggering 300,000 at its tourism-boosted height. It's Golf, Golf, Golf here, but that's not all.

The Ria Formosa nature reserve, the Cacela Velha fishing village, and Via Algarviana hiking trail that crosses the region are huge attractions. These, however, are a mere scratching of the district's delightful surface, and further exploration is a must for any visitor who wants to savour all that Portugal, and Faro, has to offer.

Sometimes compared to Southern California, weather-wise, with over 3,000 hours of sunlight per year the area acts as a celebrity magnet with Bonnie Tyler and Cliff Richard among its notable residents. 

Faro district has a temperate and humid Mediterranean climate with warm, dry summers and mild winters. Rainfall is unpredictable, though more likely in between autumn and spring. Expect variation and micro-climates here, and Summer daytime temperatures between 27 and 35°C (81-95°F). Winter weather is generally mild, though wet, with temperatures averaging between 8 and 16°C (46 and 60°F). Rain is very rare between June and September in this part of Portugal. The annual average temperature is around 18°C (64°F) with annual rainfall around 500 mm, (20").

Faro (also known as Algarve) airport is just 4 km from the 'city' of Faro and manages around 6 million passengers annually being served by over 40 airlines. The principal road route is the A2, that connects drivers to Lisbon in around 2 hours, 30 minutes. Spain can be reached using the A22, along the Algarve coast. Faro city has a railway station that features Portugal's excellent and great value 'Pendular' stock with fast connections to the capital and Seville. Lagos has a station too, the western terminal of the line from Vila Real de Santo António in the East, via Tavira and Faro.

The University of Algarve, founded in 1979, has a Faro Portimão campus, a student population of 8,000, and operates 40 graduate and 68 postgraduate programs served by 700 teaching and research staff. Aljezur has an International School, Silves (the former capital of the 'Kingdom of the Algarve') a German international school. Faro is keen to be taken seriously for non-tourism-based business development too, with the establishment of nine enterprise incubators that address a diverse range of commercial endeavours. Lagos may be of particular interest to the business-minded with its recent record levels of economic growth.

Lagos is a historic centre of the Portuguese 'Age of Discovery' and has won awards for sustainable tourism aspirations. With a 460-berth marina and modern drawbridge, it also attracts super-cruisers. In fact, Faro's coastline is host to part of sailing's World Match Racing Tour and the power-boating Portuguese Grand Prix of the Sea. Motorsport fans will also be interested to know that there's the Autódromo Internacional do Algarve; a race and test circuit officially recognised for the highest categories both for cars and motorcycles, through which the Lisbon to Dakar Rally passed.

Bordering Spain is Alcoutim, the district's least populated municipality, alongside Castro Marim and Vila Real de Santo António along the national border. West of here, anyone seeking a good balance of beach life and mountainous views, less tourist-intense Loule is worthy of consideration. Further inland, Monchique differentiates itself with spa experiences based on its hot sulphur springs, the 'Caldas de Monchique' (Springs of Monchique). Vila do Bispo is Portugal's south-western corner the only municipality in the country with a western and southern coastline popular among the retired who love the Parque da Floresta and Alma Verde.

The Algarve is a sensual delight that will leave impressions of classic Portuguese tiles (azulejos), citrus, cork, olive and carob trees, 'black pork' specialities, the Strawberry tree (medronho) liqueur and Lagoa DOC wines lingering in your memories. Faro, and The Algarve, should certainly not be written off as solely for tourists.

One-bedroom apartments in the city centre range between 400.00 - 670.00 euros per month and outside of the city centre the range drops to between 400.00-670.00 euros per month.

To purchase in Faro you will need approximately € 1,500.00 - €2,400.00 euros per square metre and up to € 1400 euros outside of the city.

For help with EU Legislation regarding all aspects of living and working within the EU, please use the links below.
EU Help and Advice: Doing Business 

EU Help and Advice: Life and Travel

If you are planning a trip to view properties in this District and need help or guidance, get in touch Contact us and we will put you in touch with a property expert that speaks your language.
For a detailed look at the areas topography please click here

For more factual information regarding Portugal, we recommend that you join and view our resource partner. 
This district is sponsored by our Private Health Insurance Partner, our Legal Partner, our Foreign Exchange Partner and our Official Food Partner.
If you are looking for qualified mortgage advice we recommend using Mortgage Direct our approved Mortgage Partner.

                     Get A Health Insurance Quote Now

                      Contact Our Partner Lawyers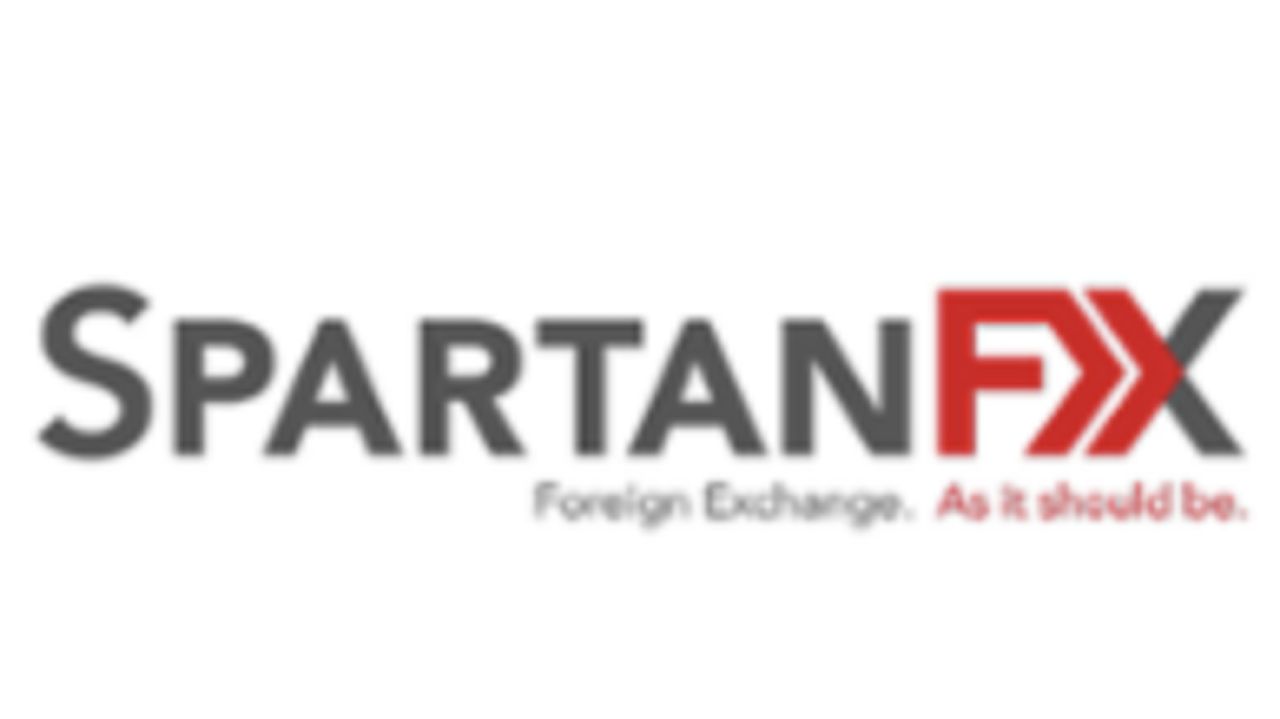 Contact Spartan FX        

                         Contact Relish Portugal

Municipalities
Wikipedia/Additional Photos